"I am here for the raw and vulnerable"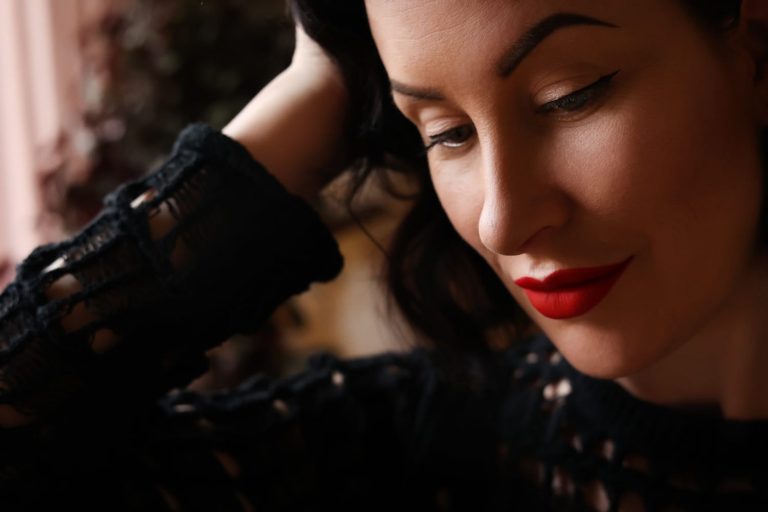 I am a 37 year old photographer for over 10 years now with an urge to do it all a little bit different. I never really fit in and I am totally comfortable with that. Everybody loves the underdog right?! Or maybe the underdog isn't the underdog at all HA!
People say I am an energetic photographer and I make lots of jokes but it's also very easy to go into depth with me. My emotions are very high on the surface so don't be surprised if I share a tear with you. My photography has evolved over the years from studio work to more of a natural light documentary style with movement. I am very much into that voyeuristic vibe.
I live in Dordrecht with my Husband Edwin (better known as @Edjekroketje) and our dog Bas (#Terrorbas).
We bought an old home from 1906 and we went all the way in styling this special place. Imagine an old English style Mancave, a fully Pink Hollywood Regency style Girlcave and a very eclectic livingroom with art from all the different cultures/countries we travelled.
I love to escape the Dutch winter time and visit destinations like Vietnam, Mexico, Thailand and coming up later this year Sri Lanka!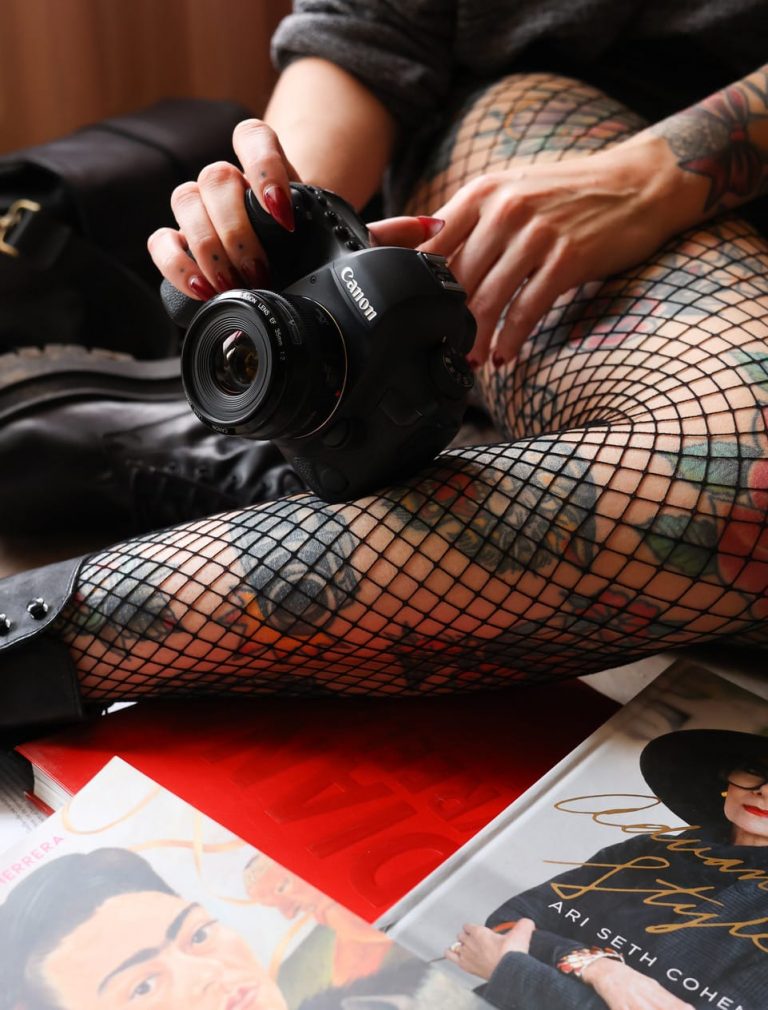 "Let's break some rules or even better let's create our own"
Listen to some of my personal playlists on Spotify and get to know me even better
A project I am very dedicated about is organizing @MissPinupBenelux. I started this contest after my own participation at the Viva Las Vegas pin-up contest in 2016 where I ended up on stage crowned 2nd runner-up. This whole experience was so much more powerful than I expected. By doing new and very scary things I really lifted my self confidence. Also getting to know others who love the same (life)style as me and sharing this experience with them made it so much more…
I really wanted to offer this opportunity to the Benelux pin-ups and here we are now 3 extremely successful editions later with sold out finals. Great party's with an amazing live band, lots of dancing, performances by the contestants and lots of laughter. A safe space for everybody to come as you are/want and a goooood excuse to dress up! I could not be more proud. Stay up to date and make sure to follow the @MissPinupBenelux instagram.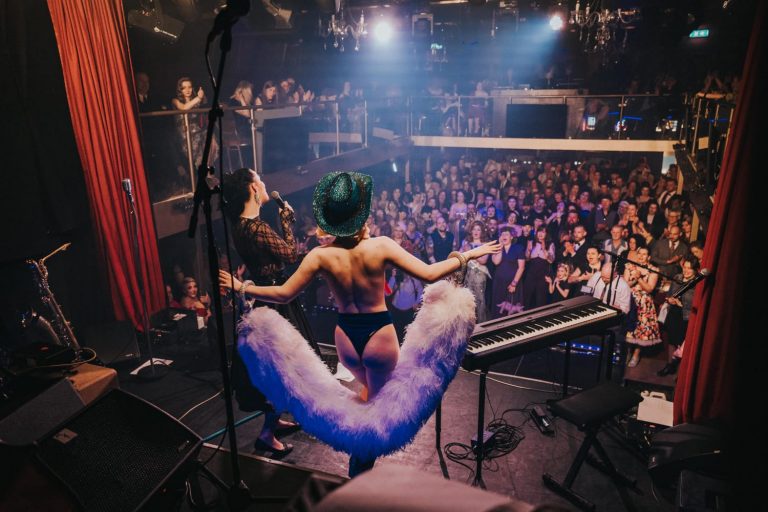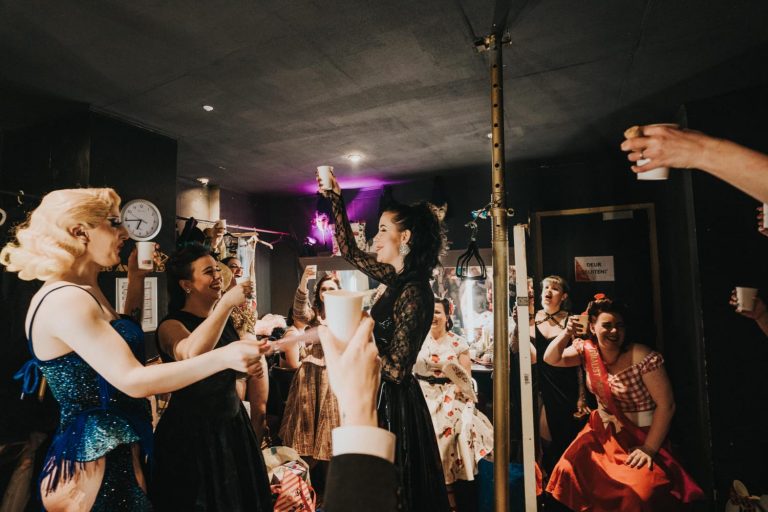 "I am extremely passionate about making others feel comfortable, confident and empowered"