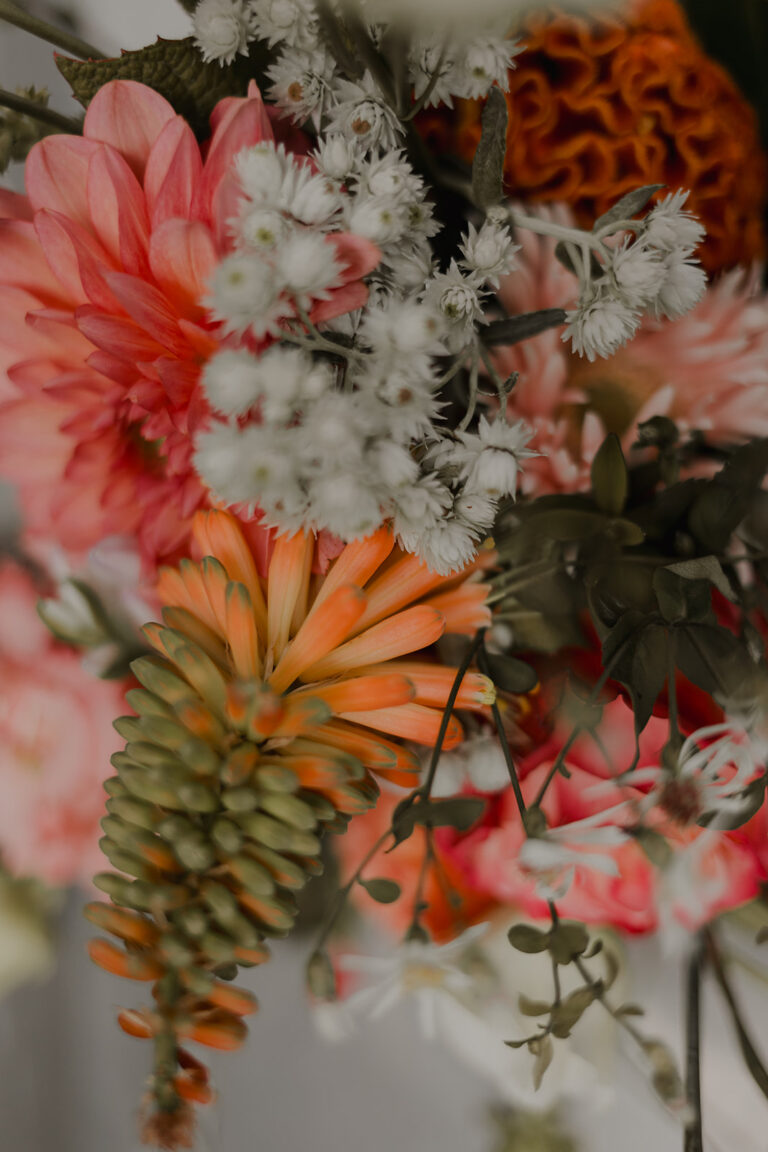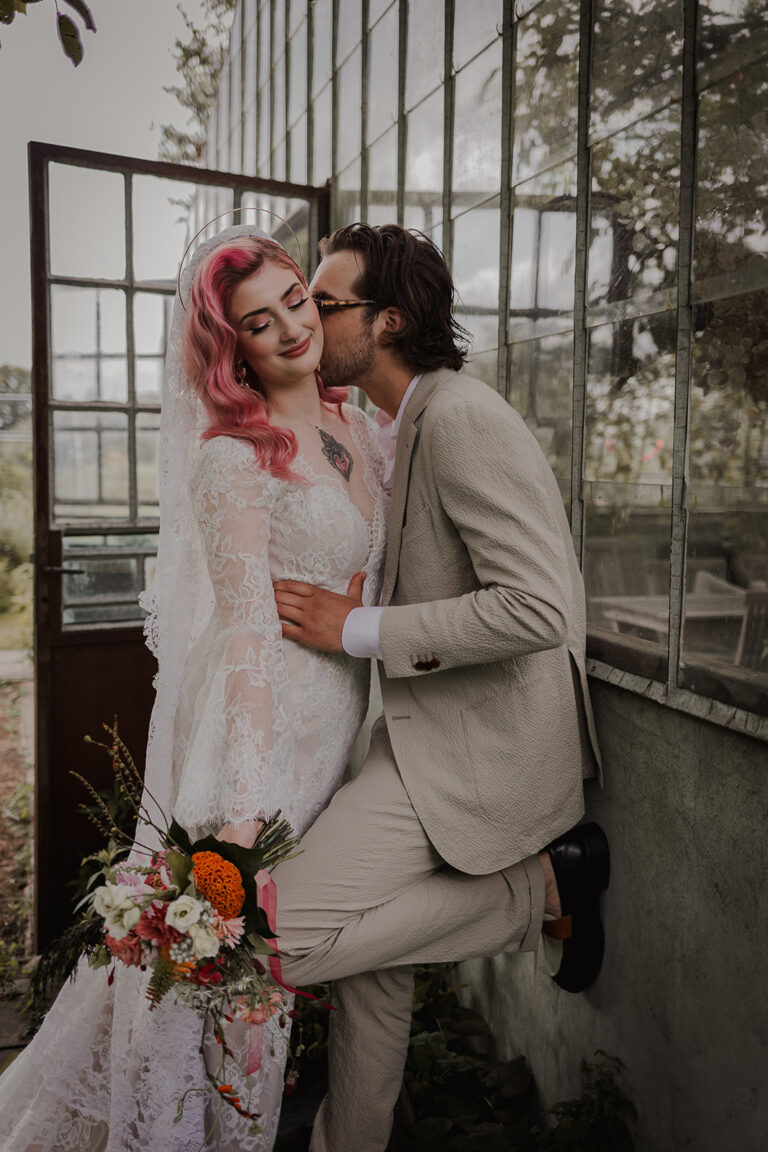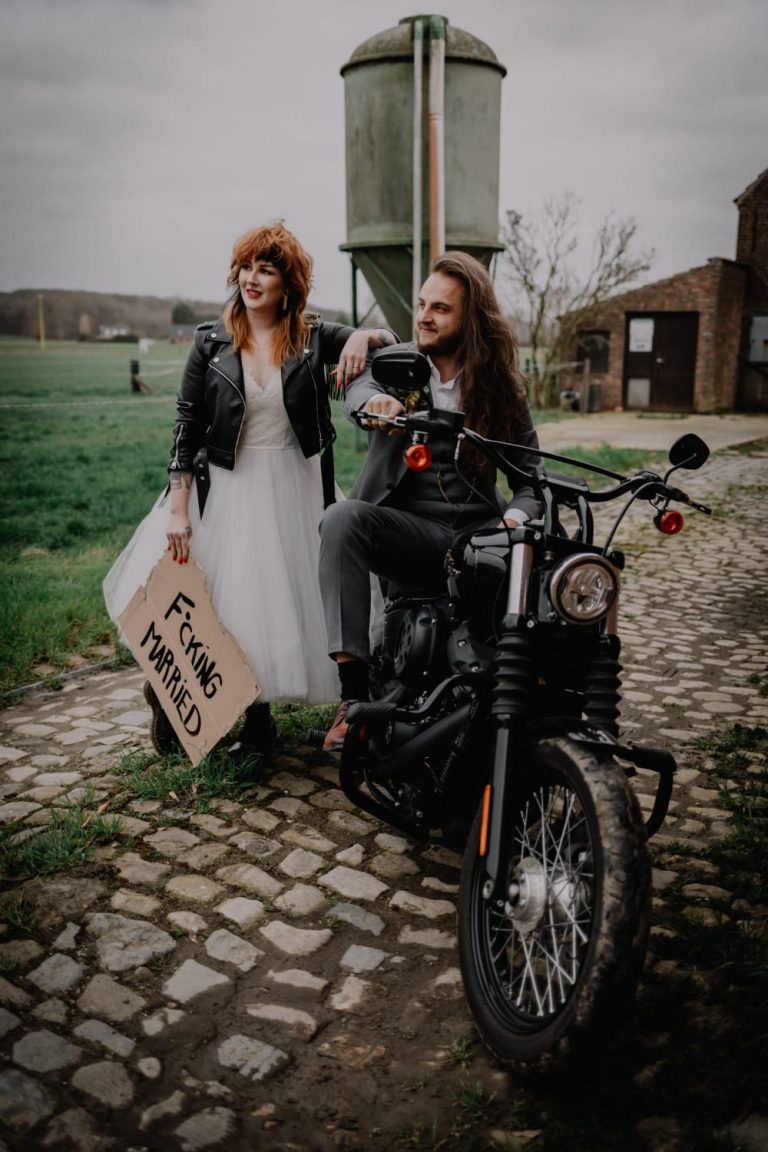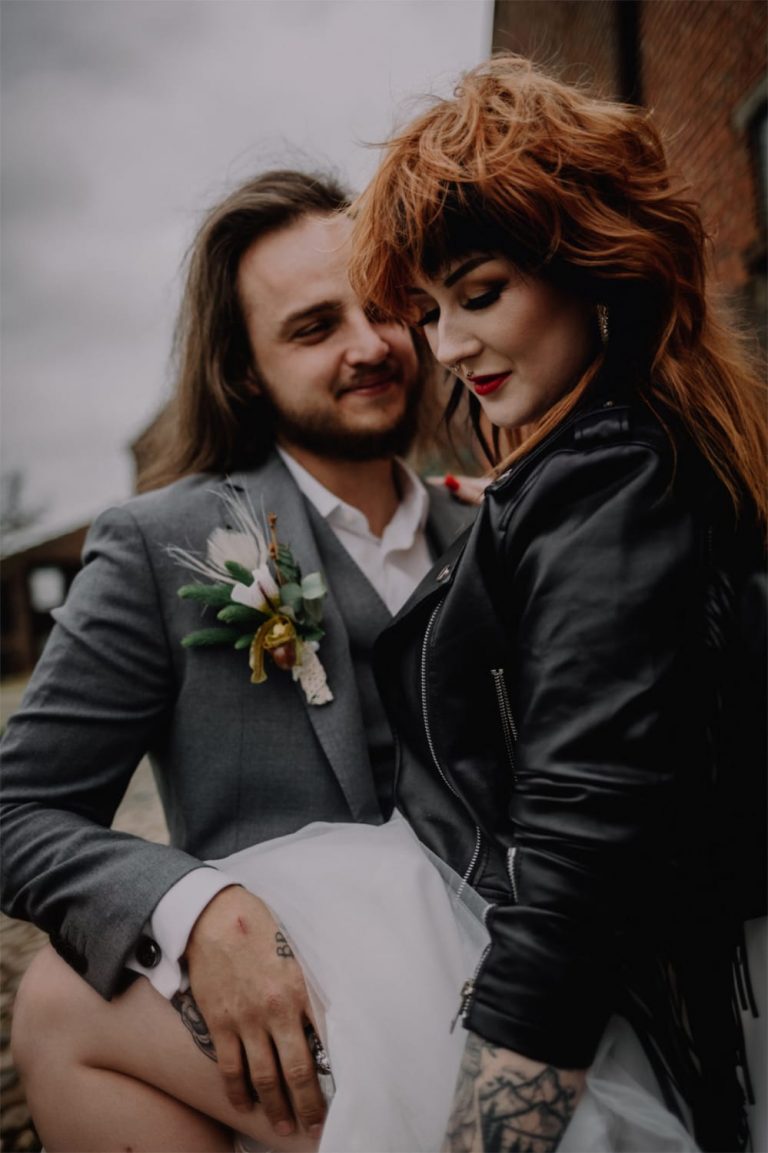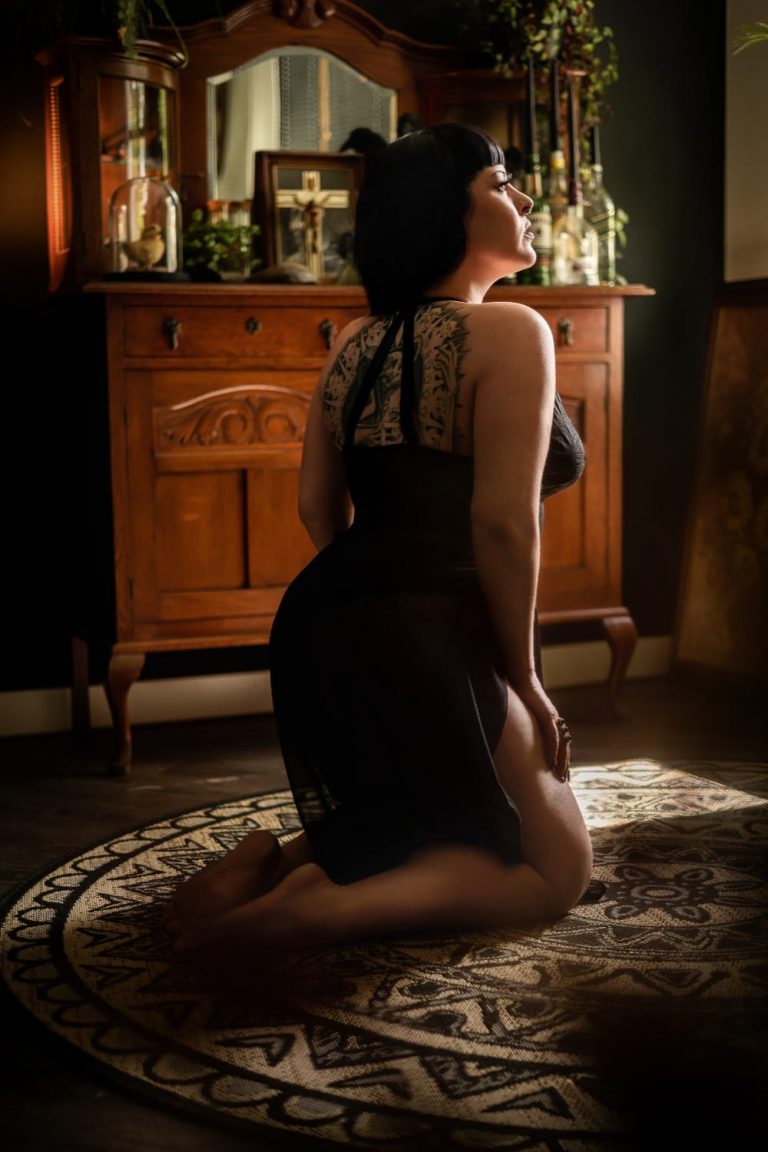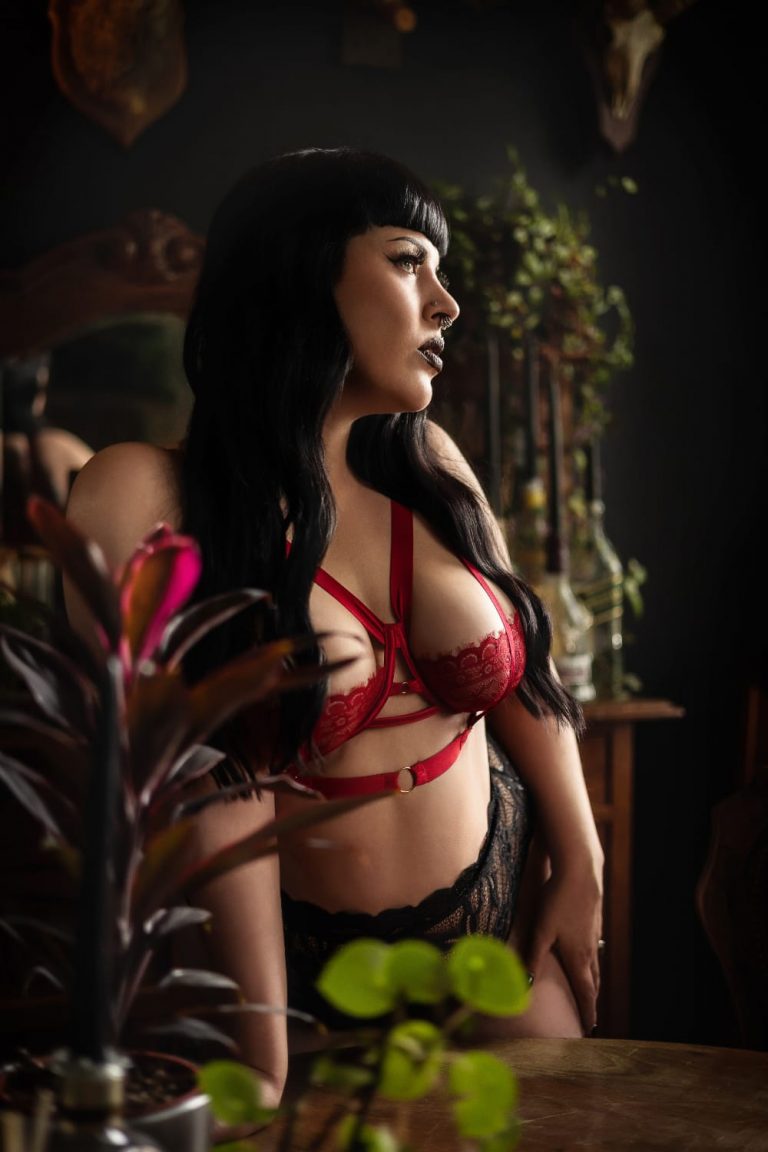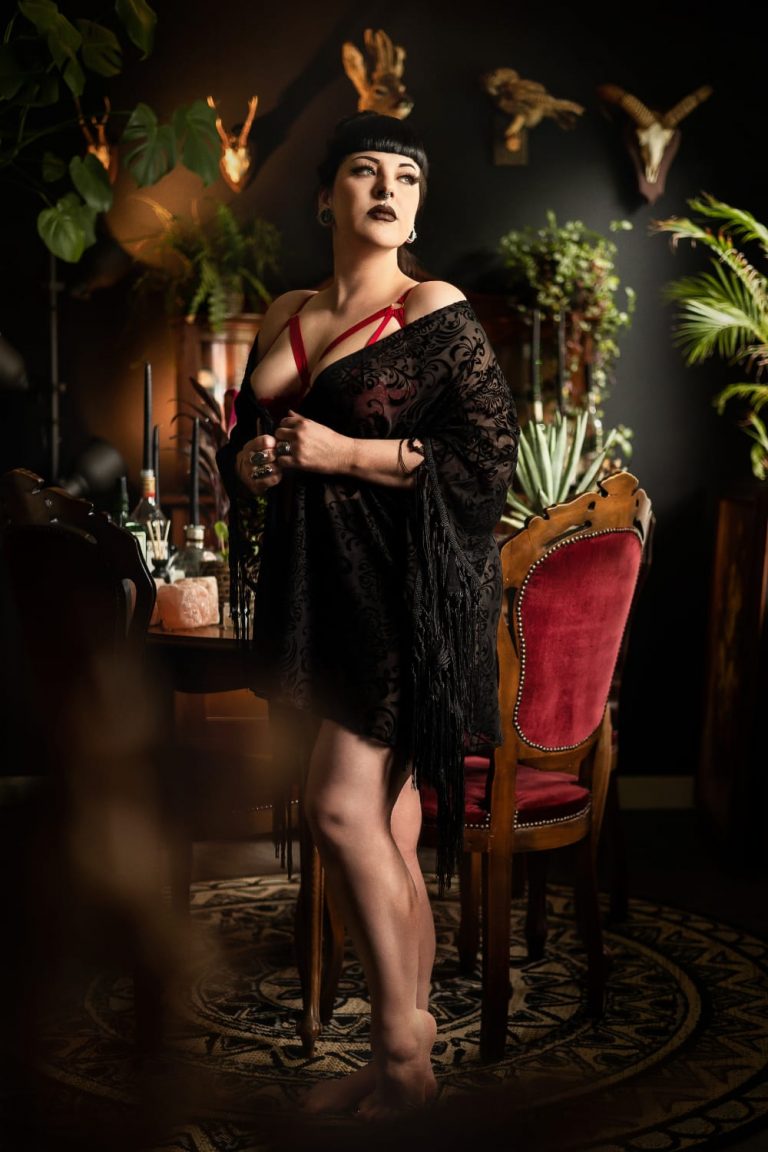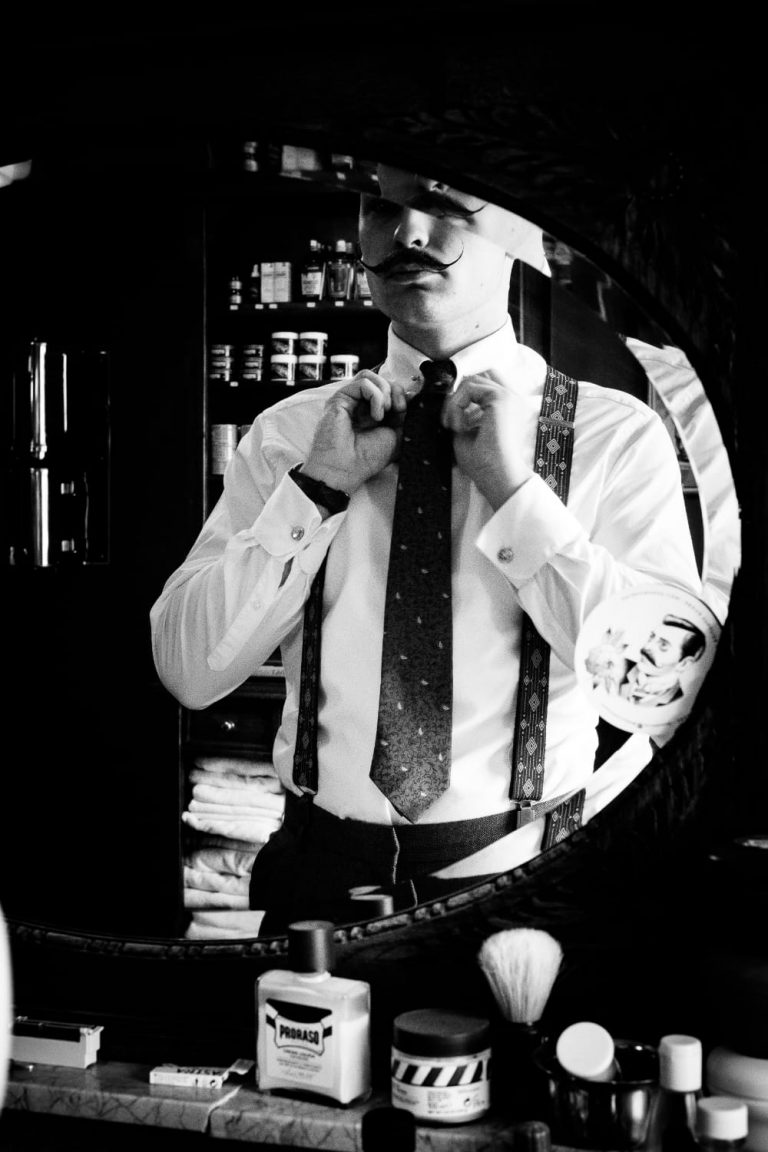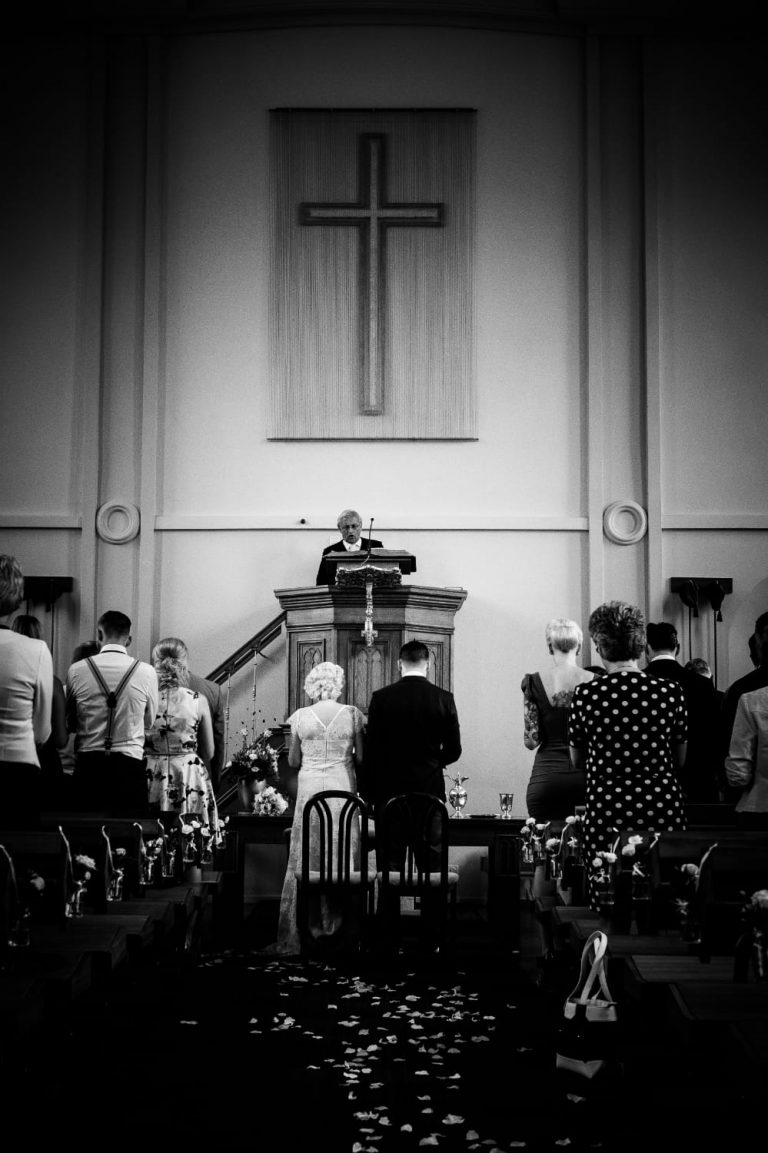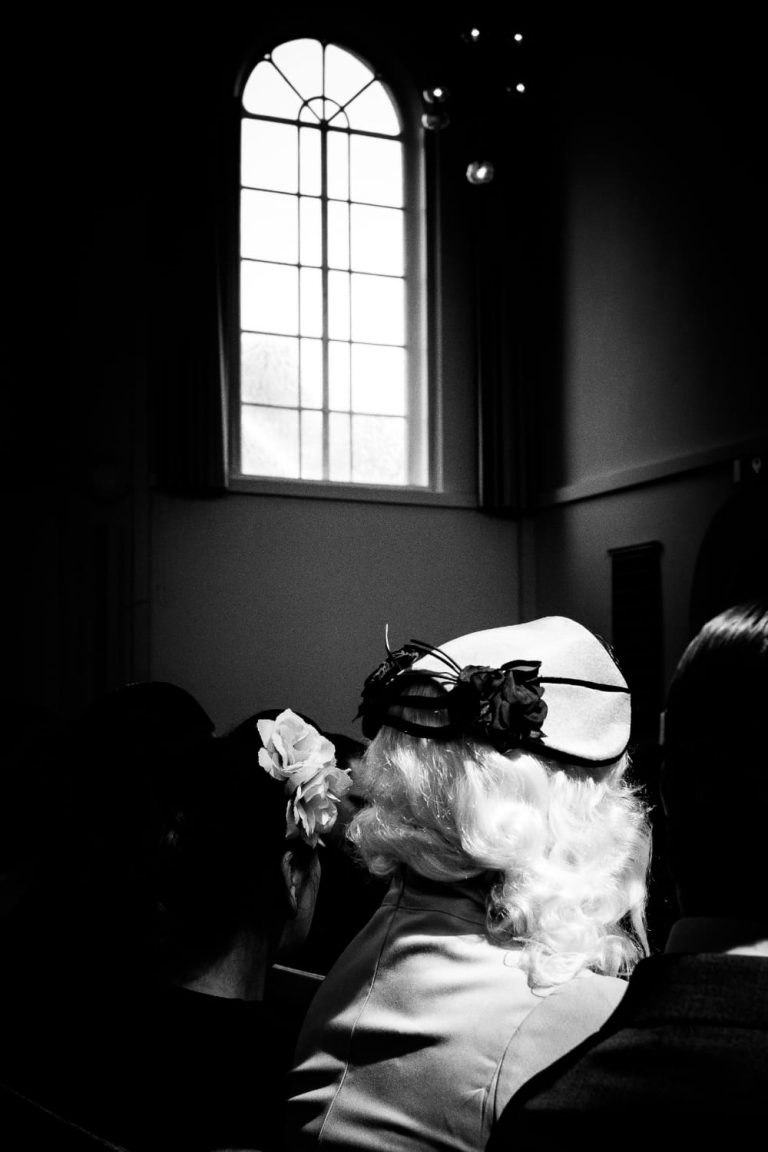 "Let's lean into what makes you different"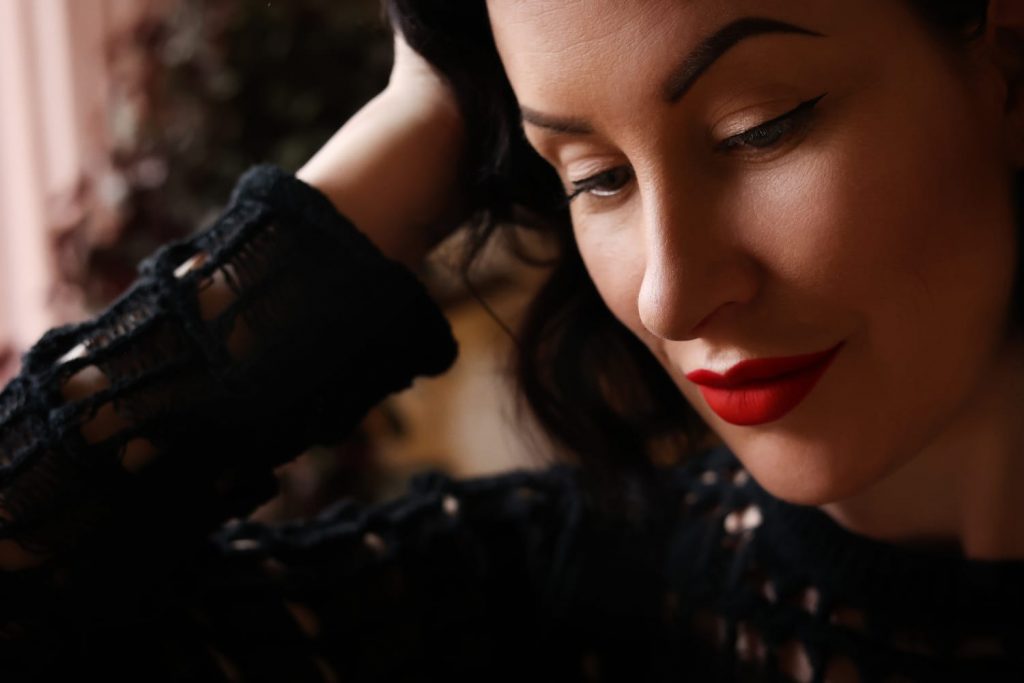 Here for the raw and vulnerable
I'm a 37 year old photographer for over 10 years now with an urge to do it all a little bit different. I never really fit in and I that is perfectly fine to me. People say I am an energetic photographer and I make lots of jokes but it's also very easy to go into depth with me.
My photography has evolved over the years from studio work to more of a natural light documentary style with movement…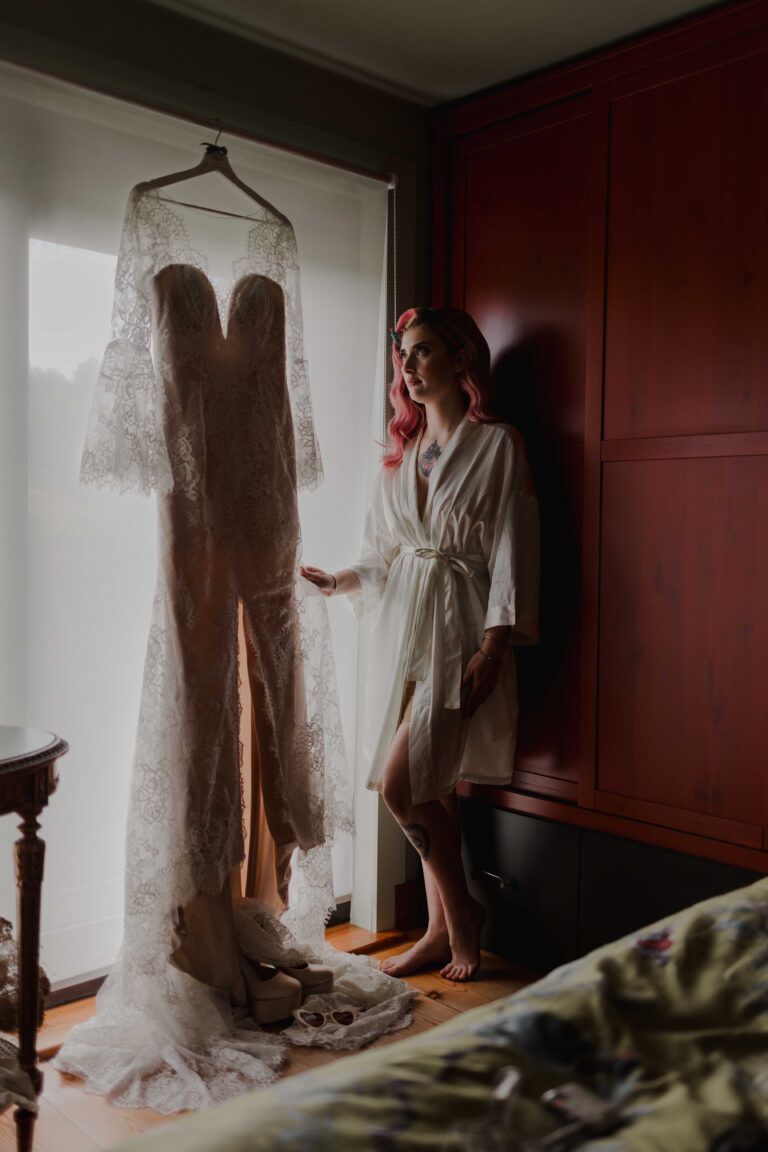 Congratulations!!!
You are getting married and that is just so special! During your big day I will blend in and I will capture those real, honest and unique moments.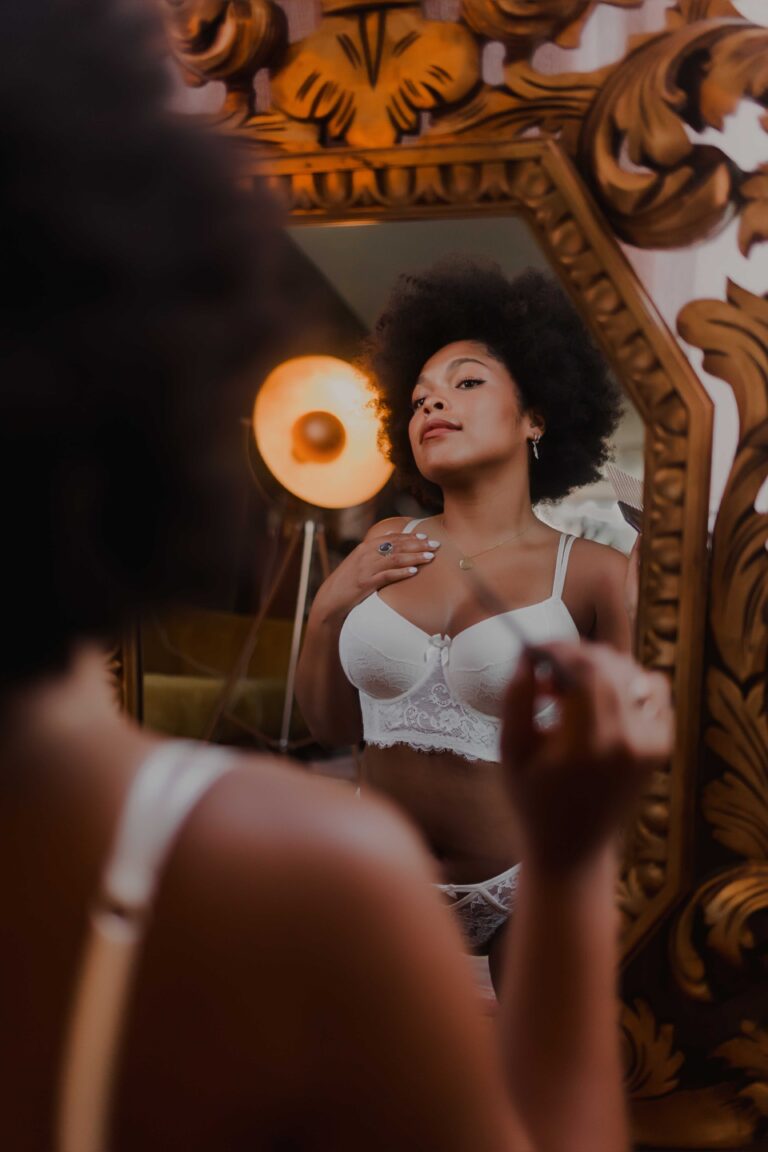 Wasted too much time at war with your body? Haven't felt like yourself in a while?
Let's change that!
Start feeling sexy, confident and empowered by challenging yourself.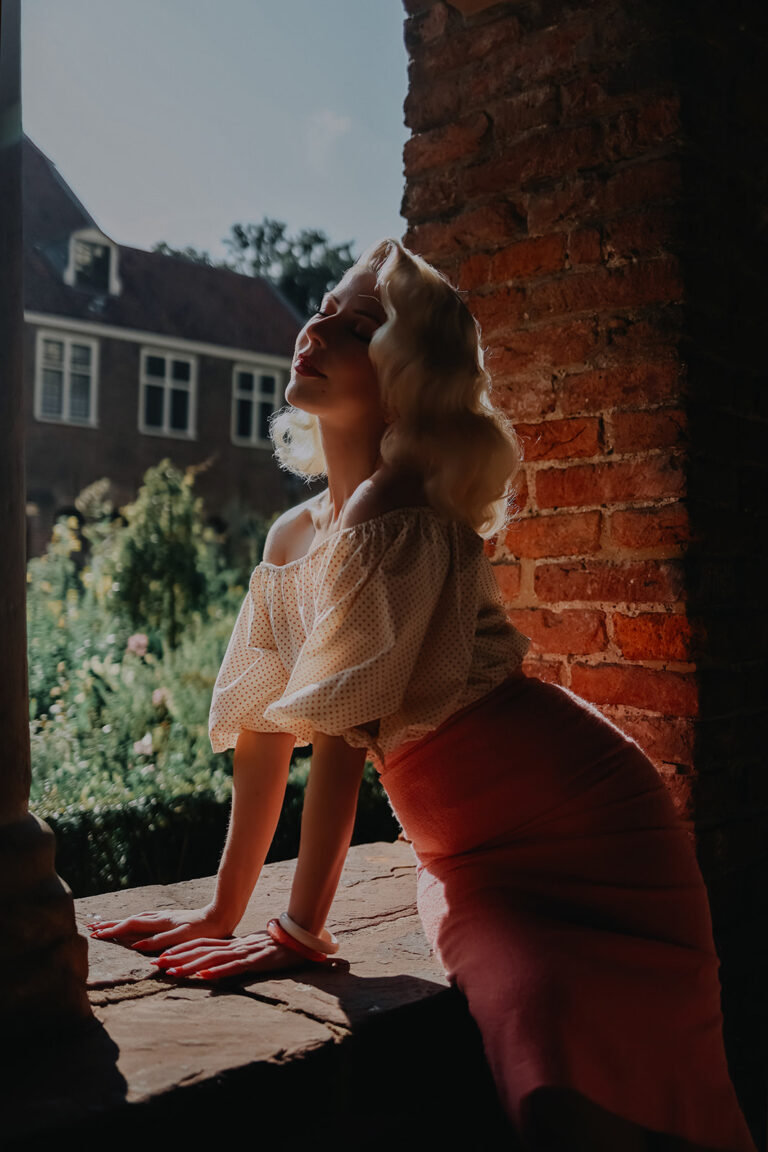 Don't you just love the documentary style and not too posed pictures? Just enjoy the moment!
We will have so much fun and that will show in your pictures.
REACTIONS
What my customers say
REACTIONS
What my customers say
Mayke & Nick
What a great personalized boudoir experience for us as a couple. Such a good vibe during our shoot and even though we where in our underwear we felt super comfortable and had so much fun! This was my 2nd shoot with Viv and I highly recommend it to everybody! Her work is has an edge to it but is always classy.
Romy & Melvin
Beside the fact that Vivian is a fantastic photographer she is an amazing human being. Relaxed but at the same time super professional. A good connection with the photographer is very important to us, you can see that in the photos. We quickly received a sneak peak of the photos via WhatsApp and then shortly after a super easy link in the email to view all photos in a gallery. Just one word Fantastic.
Pascal & Rosana
A photoshoot with Vivian is always relaxed. She works highly professional; comes up with moodboards and knows how to make you feel comfortable and because she is not a rookie in taking pictures she knows excactly what and how she wants it. She is open for personal opinion and adjusts easily while shooting. It resulted in our personal dream shoot for our wedding.
Esther
My SC personalized boudoir experience started with super nice informal email contact with Viv to discuss about my wishes, her ideas and the final shoot plan. She created a moodboard for inspiration which is really helpful to set the tone. During the shoot day she really took her time to find the perfect locations outside with good light and select a suitable outfit. She helped me to find the right vibe. Shooting with Viv is a really comfortable and fun experience. I am so happy with the results!! Whaaah!!!
Lena & Jonas
We had our wedding shoot with Vivian from The Sugarcoated Company and it was AMAZING. What a great vibe, lot's of fun and that shows in the pictures. Viv is the best!
Melissa & Sandro
"I can't stop looking at the beautiful pictures Vivian made of us and I am so happy and grateful for the amazing couple shoot we did with her. I love how Vivian thinks out of the box and truly looks at you as a couple and individual and makes pictures that really suit you. She gives amazing tips on how to look and move and she is so easy going and makes you feel comfortable and at ease very quickly. Vivian's super power is that she makes magic when she makes pictures and makes you feel like you are in your own little bubble. I can't wait to make more pictures in the future with her."
"Let me be your paparazzi"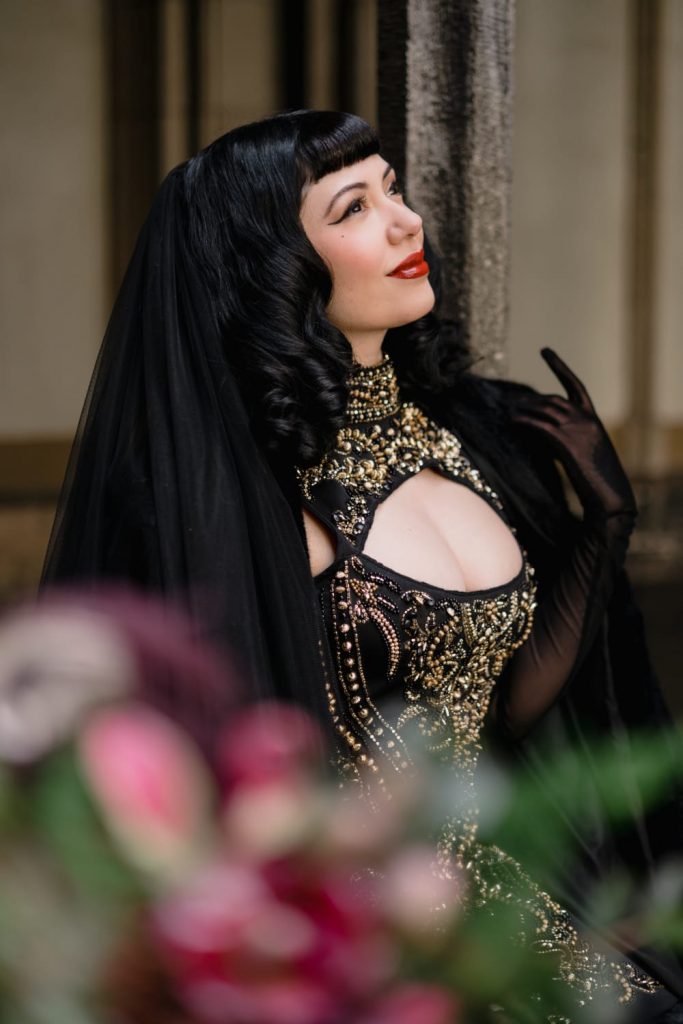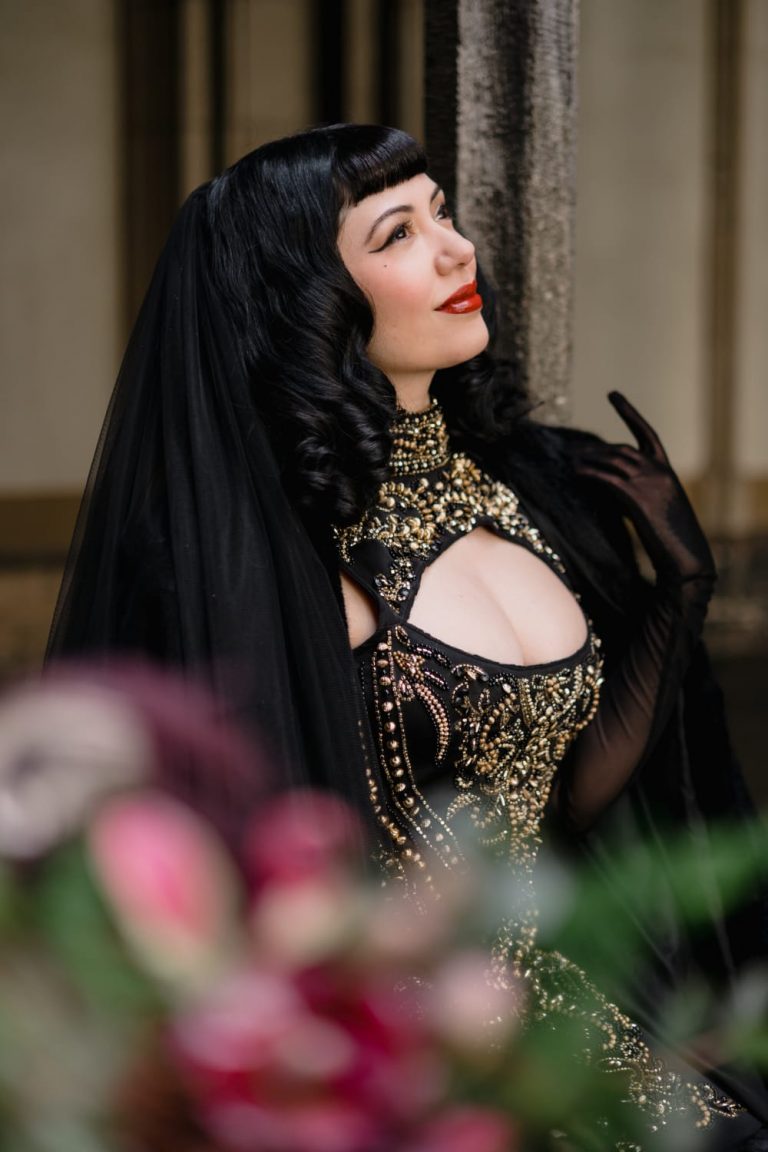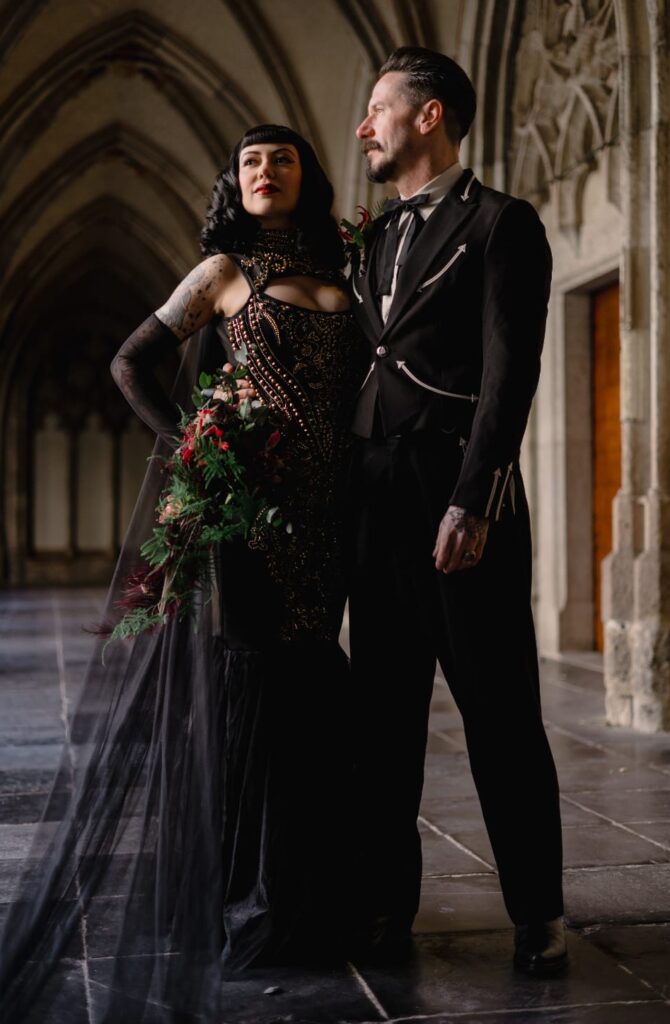 Would you love to be an amazing wedding photographer and do you need help with creating a portfolio to start booking customers? Are you already a wedding photographer but would you like to attract couples with a more unique style? Would you like to go next level?!
Join our styled shoots day and create amazing content to boost your marketing.