"Don't be afraid of being different, be afraid of being the same as everyone else"
Styled Shoots: Wedding theme
Would you love to be an amazing wedding photographer and do you need help with creating a portfolio to start booking customers? Are you already a wedding photographer but would you like to attract couples with a more unique style? Would you like to go next level?!
Our styled shoots with real couples as our models are amazing for creating new content and boosting your website and social media. Stand out from the crowd, be different from all those other wedding photographers! Are you ready for the success that will come your way after this event?
Please note the pics used on this page are not made by me. They are shown to inspire you and were found on Pinterest.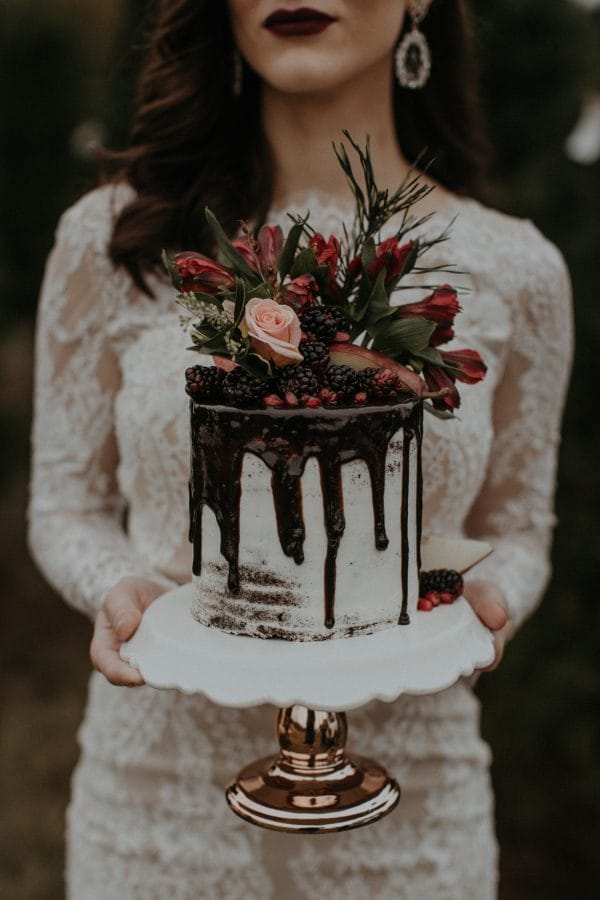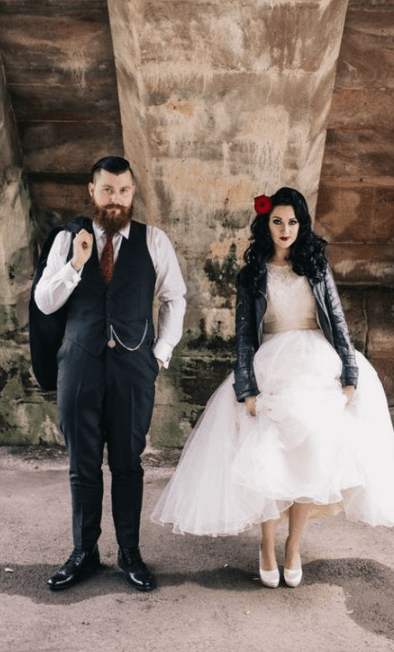 Credits:
1st pic right by BJ Matthews
2nd pic left by Amy Faith Photography
Wednesday 20 september 2023
Location: Weesp + transfer by us to the shoot location
It's going to be amazing!! Two completely different setting with a fully styled alternative couple in every setting, a background and props to match the theme, amazing cakes and floral deorations so lots of options to shoot a big variety of different images! You will take your pictures in small groups of max 4 photographers so no stress and full focus on your work.
it will be a very intimate event!
This day starts at 13.30 and ends at 19.00
Setting 1: Sugarsweet Love
50's vibes in a pastel colorful palette
with a vintage caravan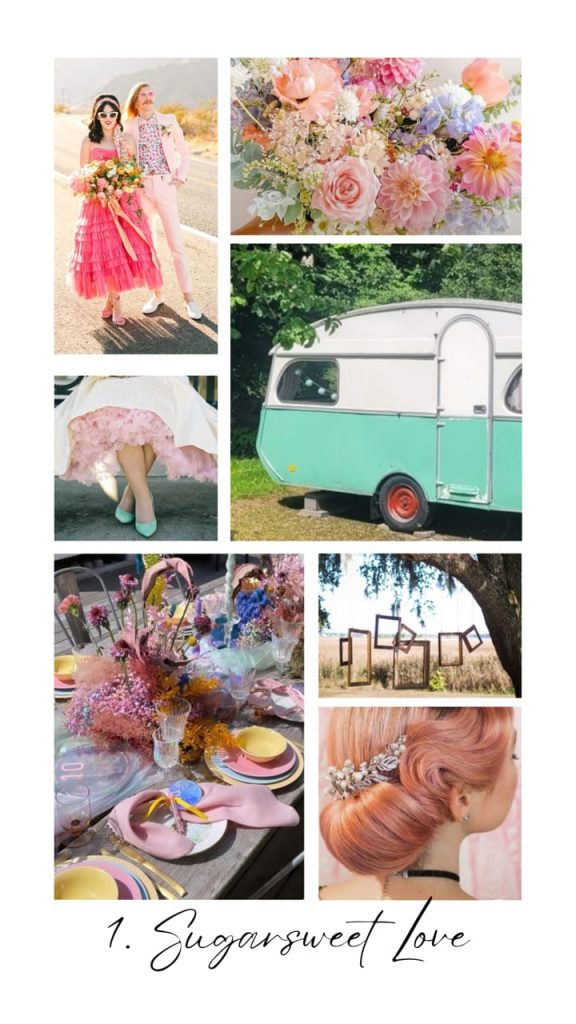 Credits:
Mary Costa Photography, Bonnie Blooms, Ruffledblog
Setting 2: Let's Rock This
Badass Rockabilly vibes
with an oldtimer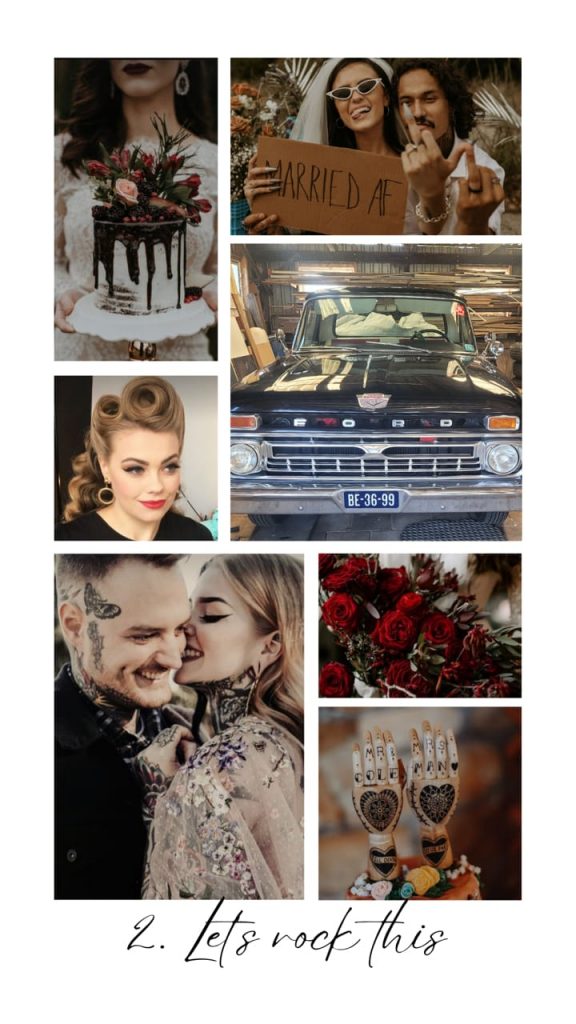 Credits:
BJ Matthews, Pine and Birch Photography, Hochzeitswahn, Altwedding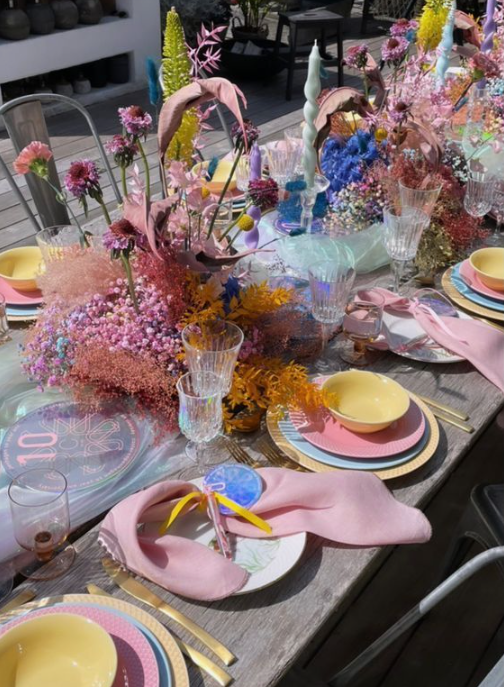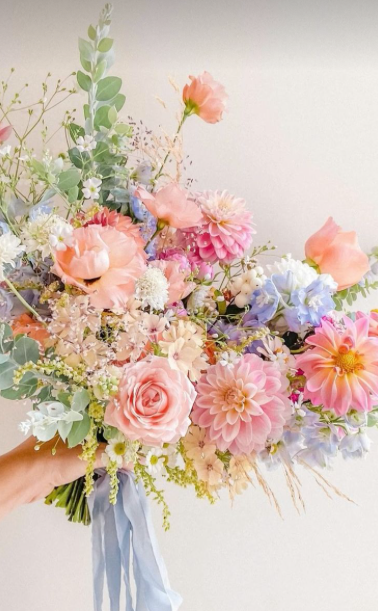 Credits:
1st pic left maker unknown
2nd pic right by Bonnie Blooms
During this day we will shoot 2 completely different settings/couples with within those 2 settings lots of smaller settings to make sure you can shoot SO MUCH divers content.
All styled to perfection and different from the wedding promo pics you see so much already. We will use our 10+ years of vintage, pin-up and rockabilly experience to give you the best shoot experience. 
Our styled shoots are with small groups so there is lots of time, space and personal attention for everyone. No mass production!
Email me now and join this amazing day!