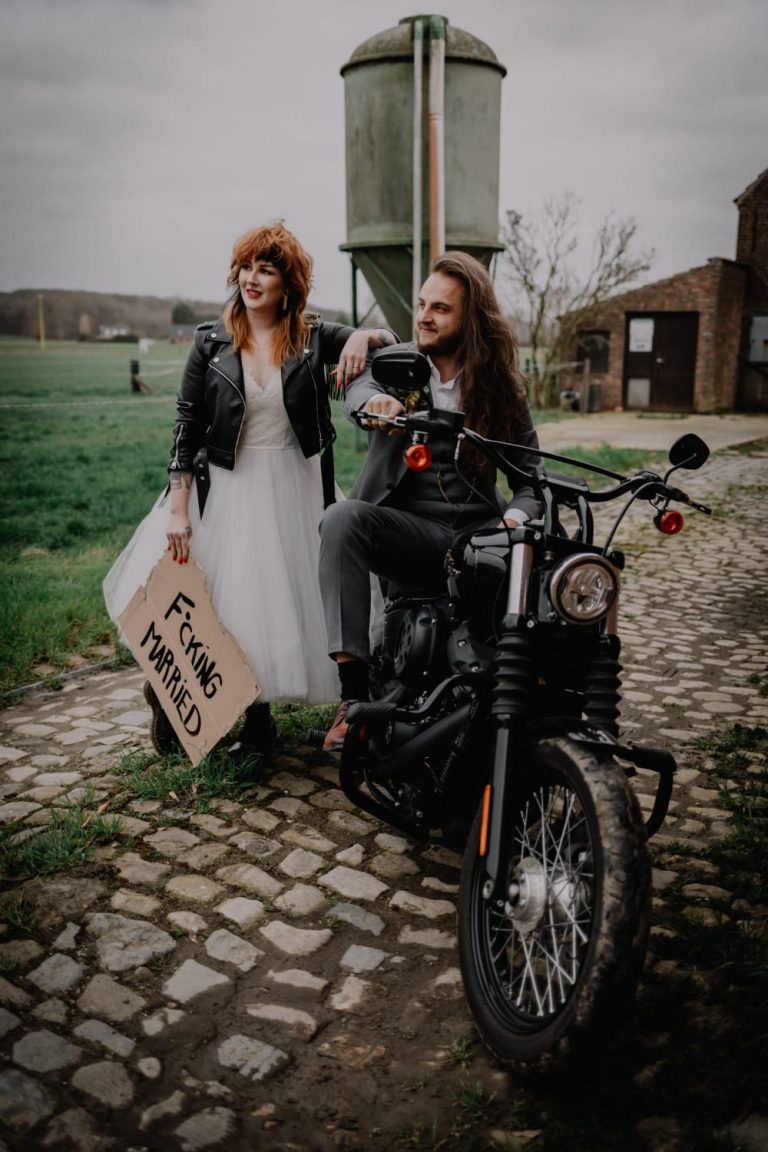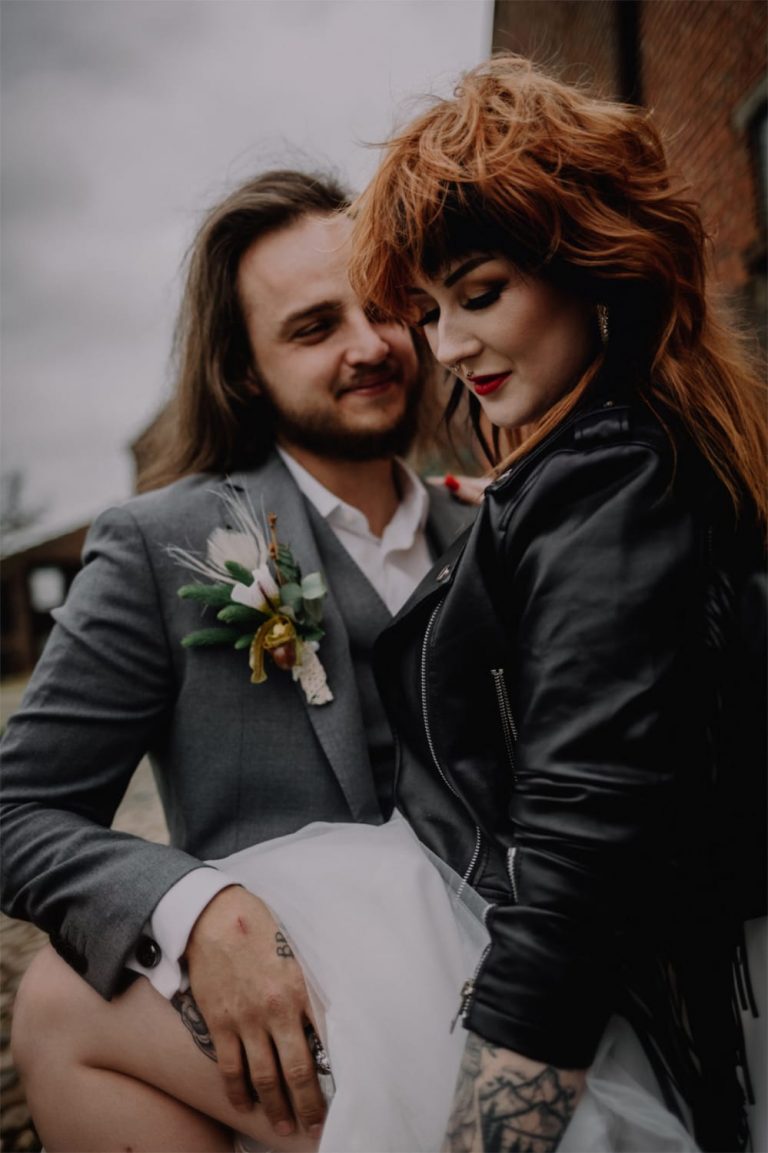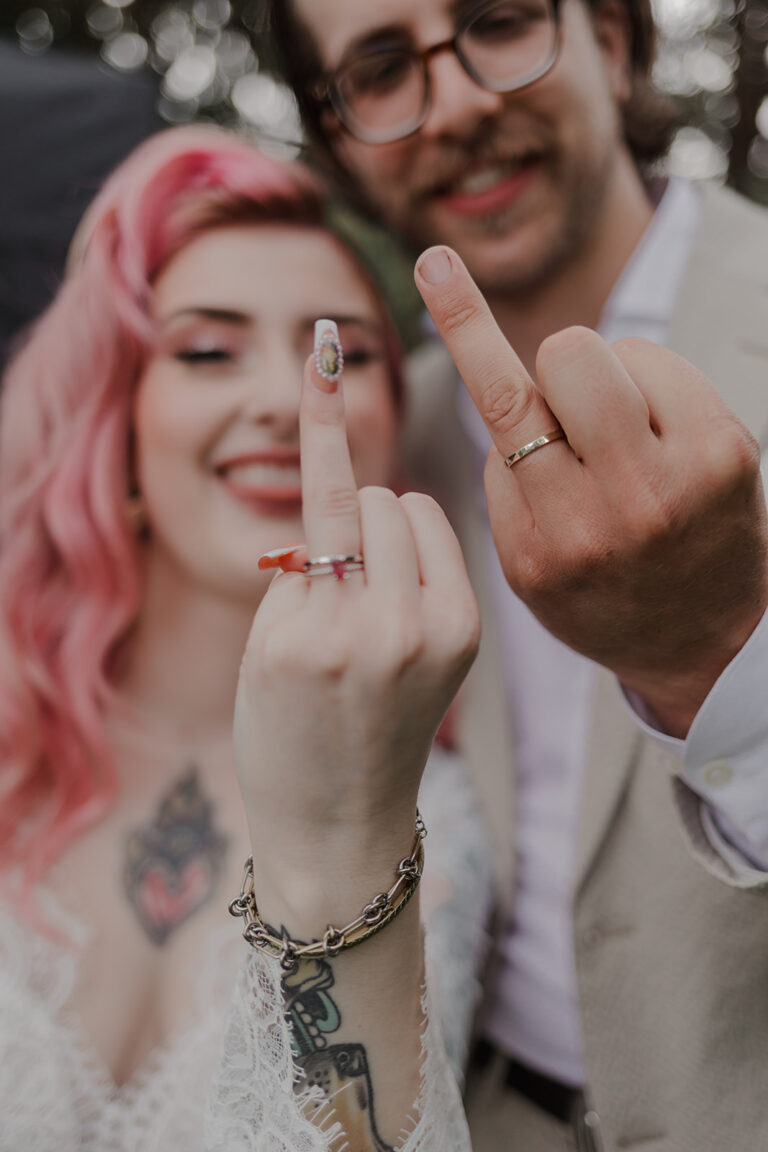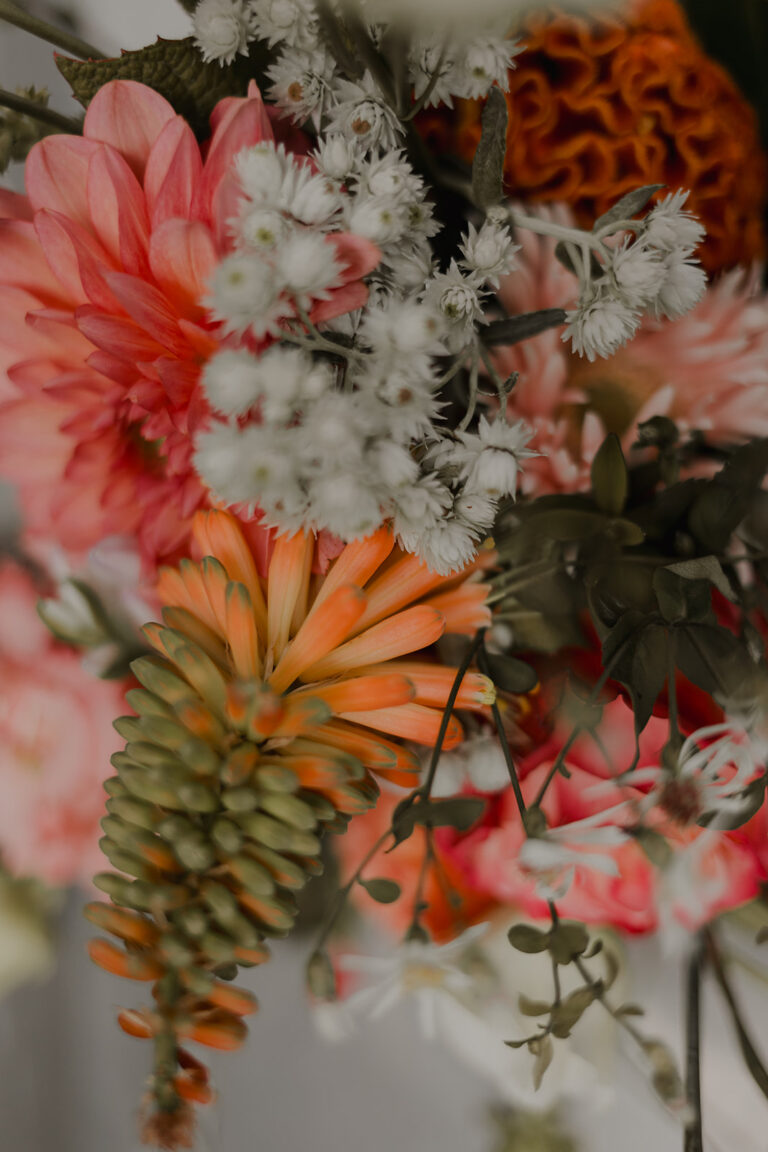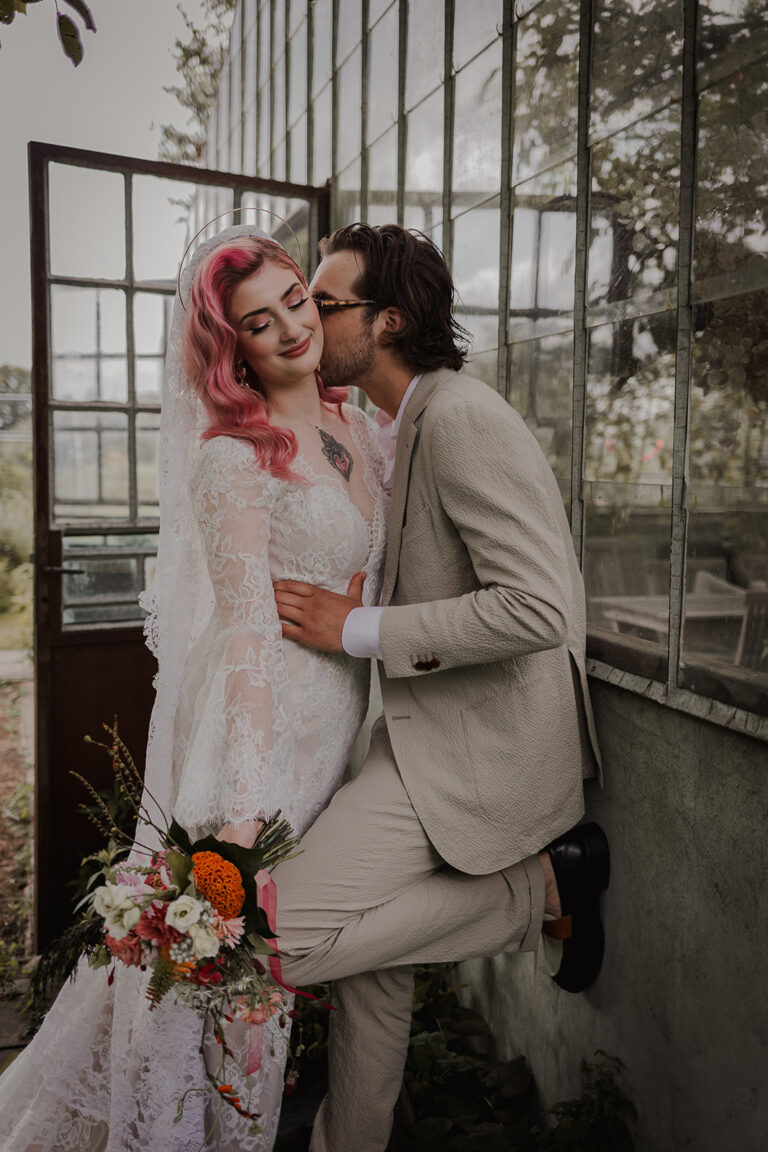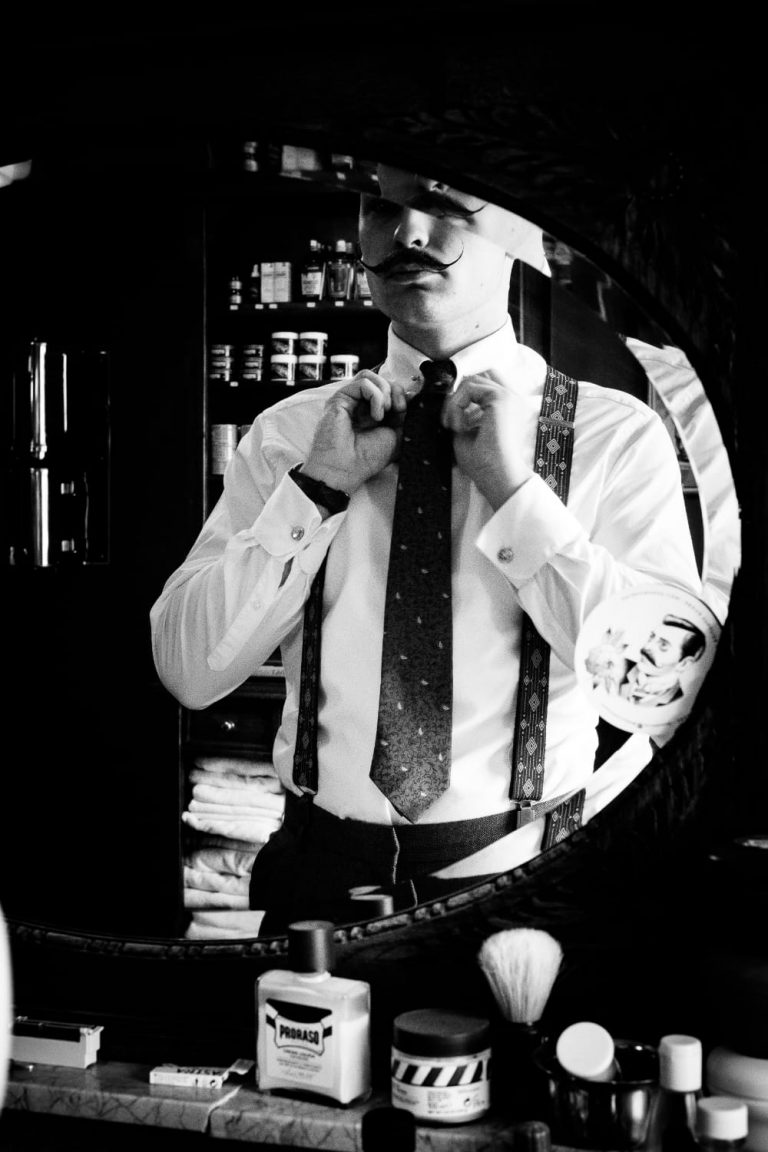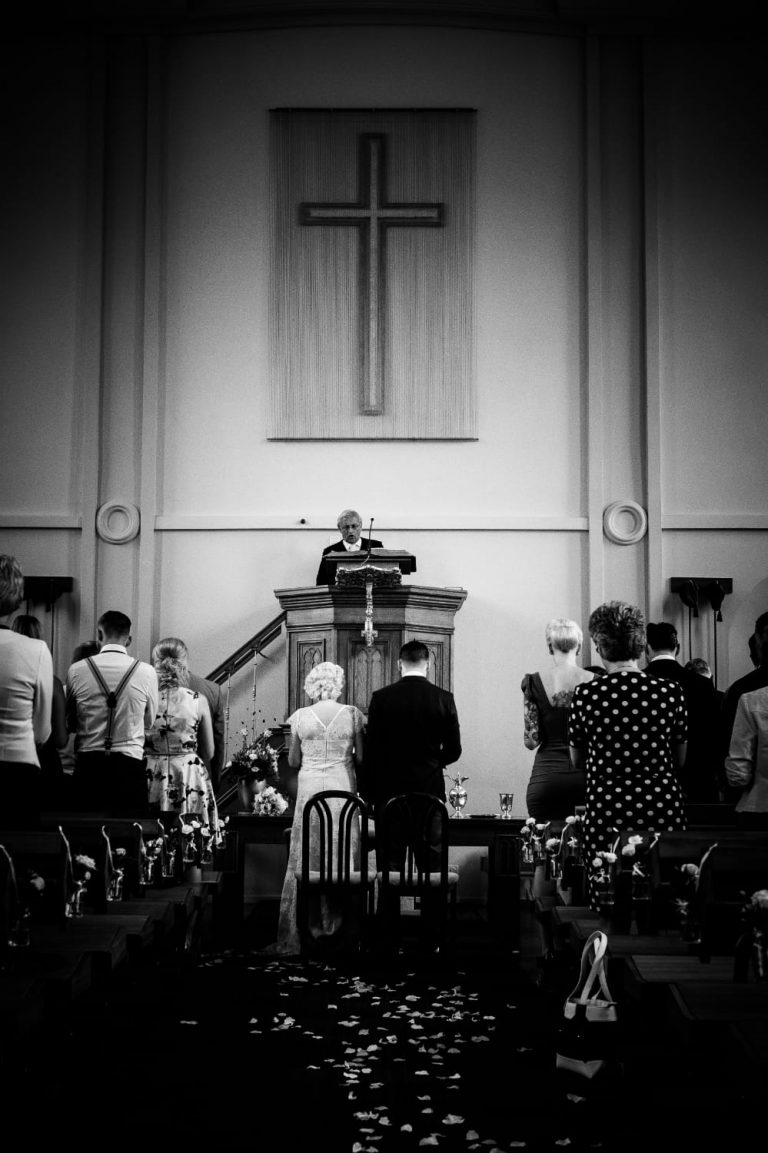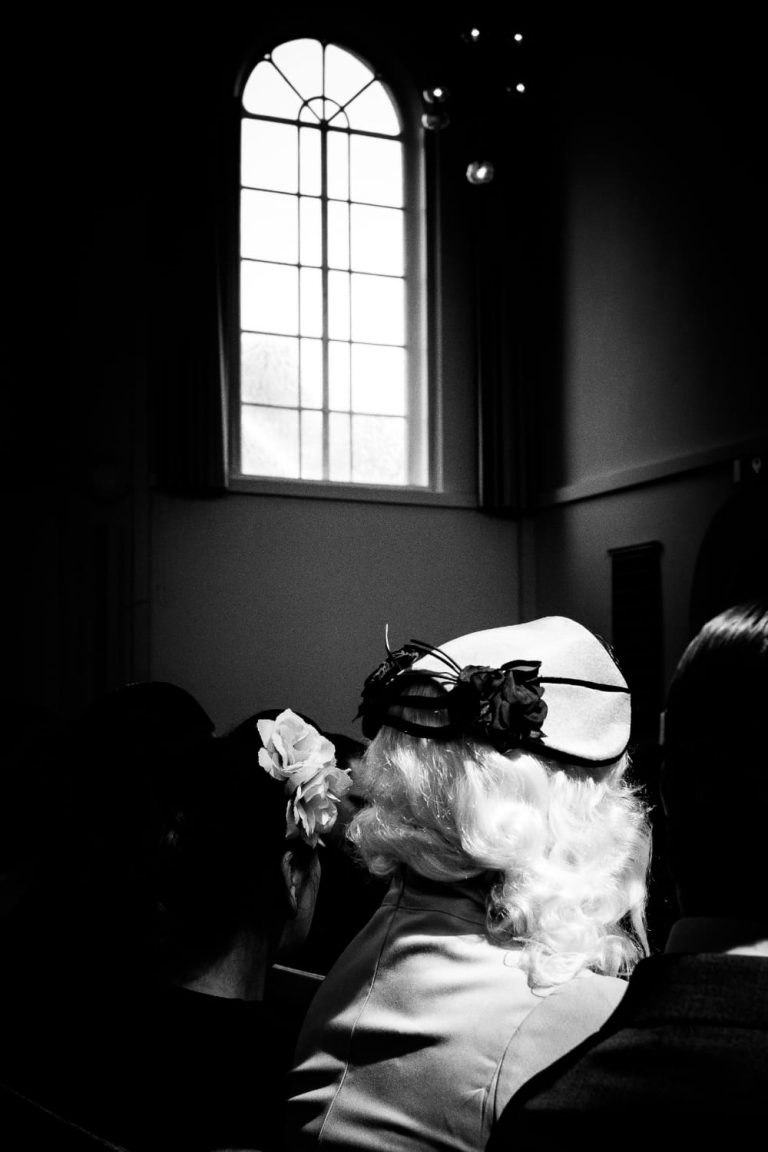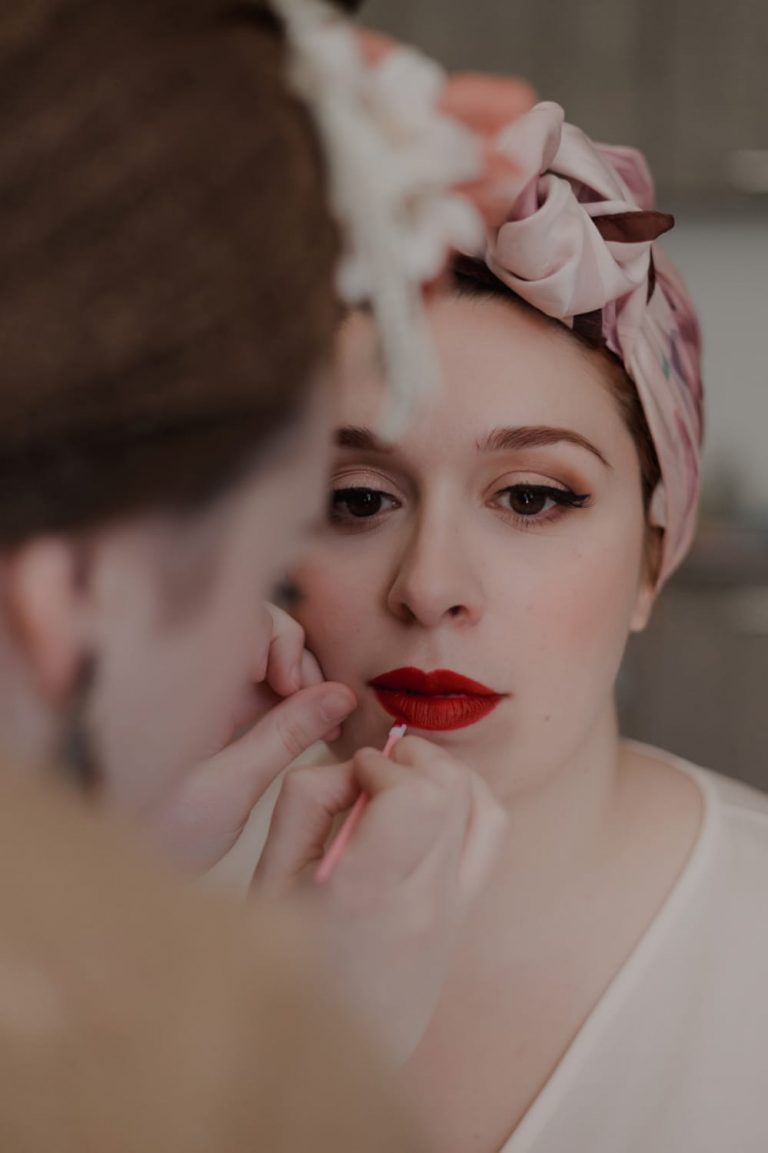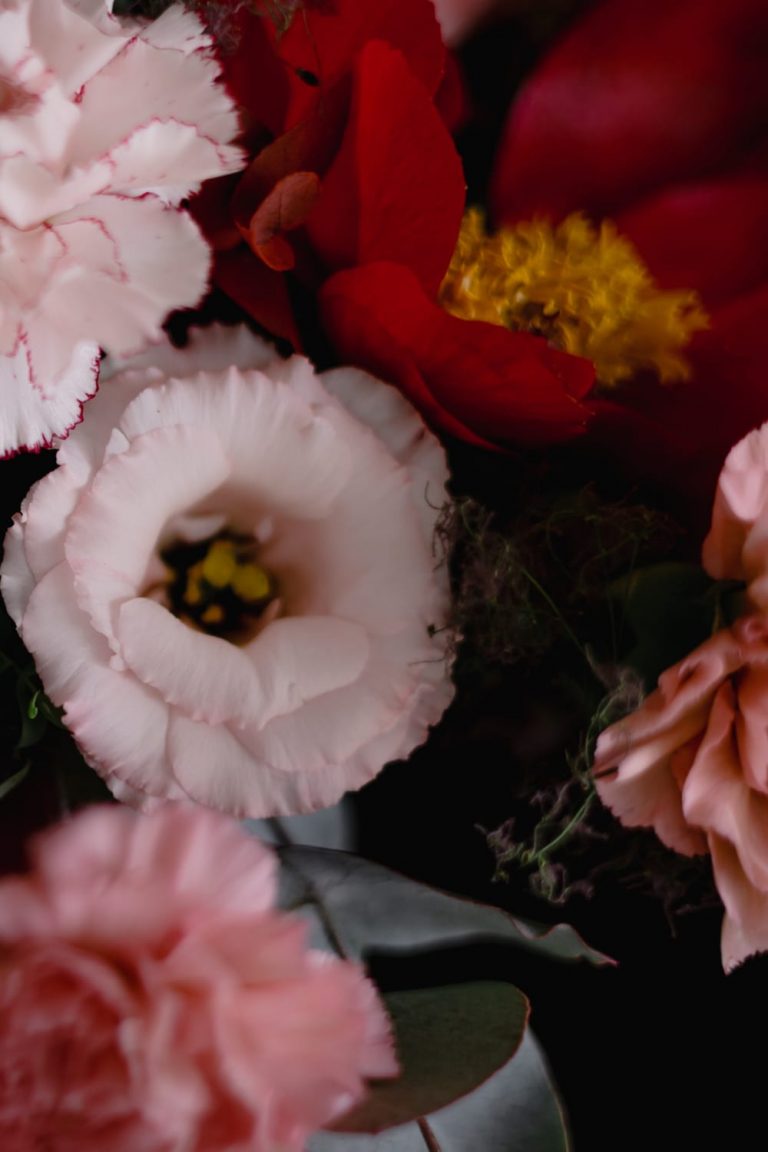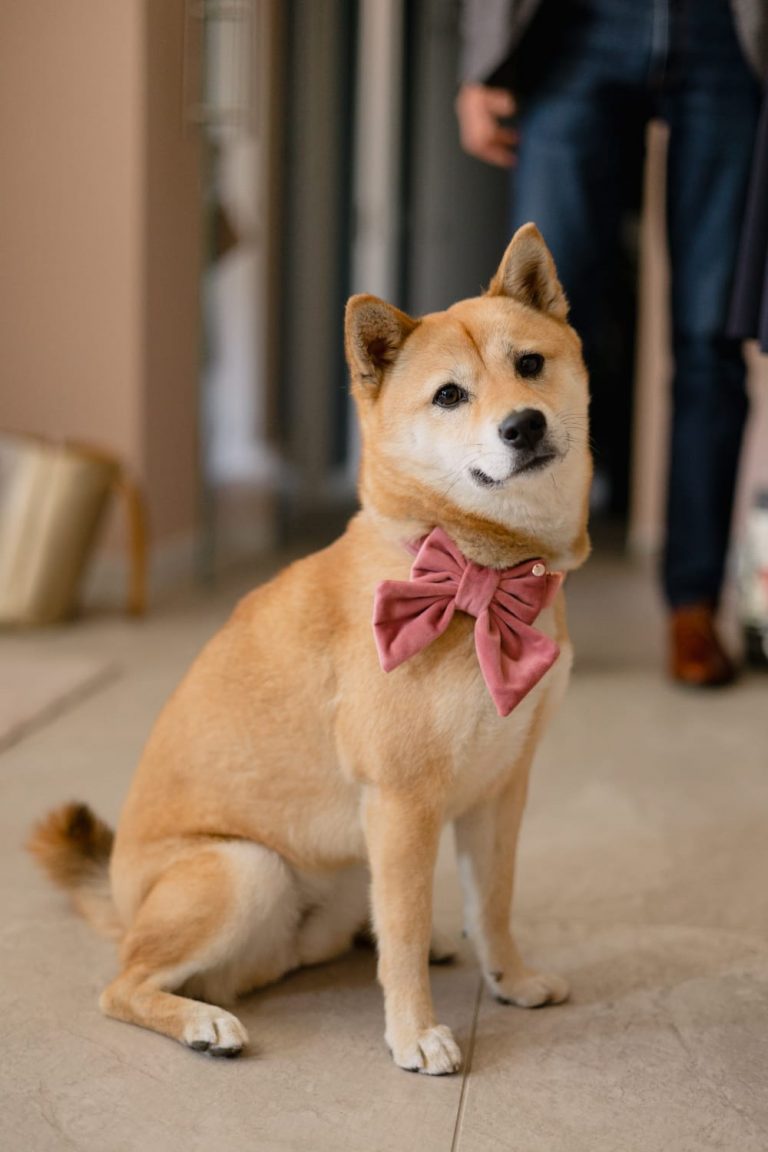 "Sugarcoated, for all lovers!"
You are getting married and that is just so special! Of course you want this unique day to be documented, read on for all information about doing just that.
During your big day I will blend in and I will capture those real, honest and unique moments. I am very well able to adjust myself to situations and I will get a good feeling of what is suitable yes or no (or i'll ask). I have a massive love for a documentary style of shooting. To see guests getting emotional on this day, to see hugs, glasses raised etc. Without me asking for it. I will be looking for both small details and big moments in a very honest way. Storytelling work you could say.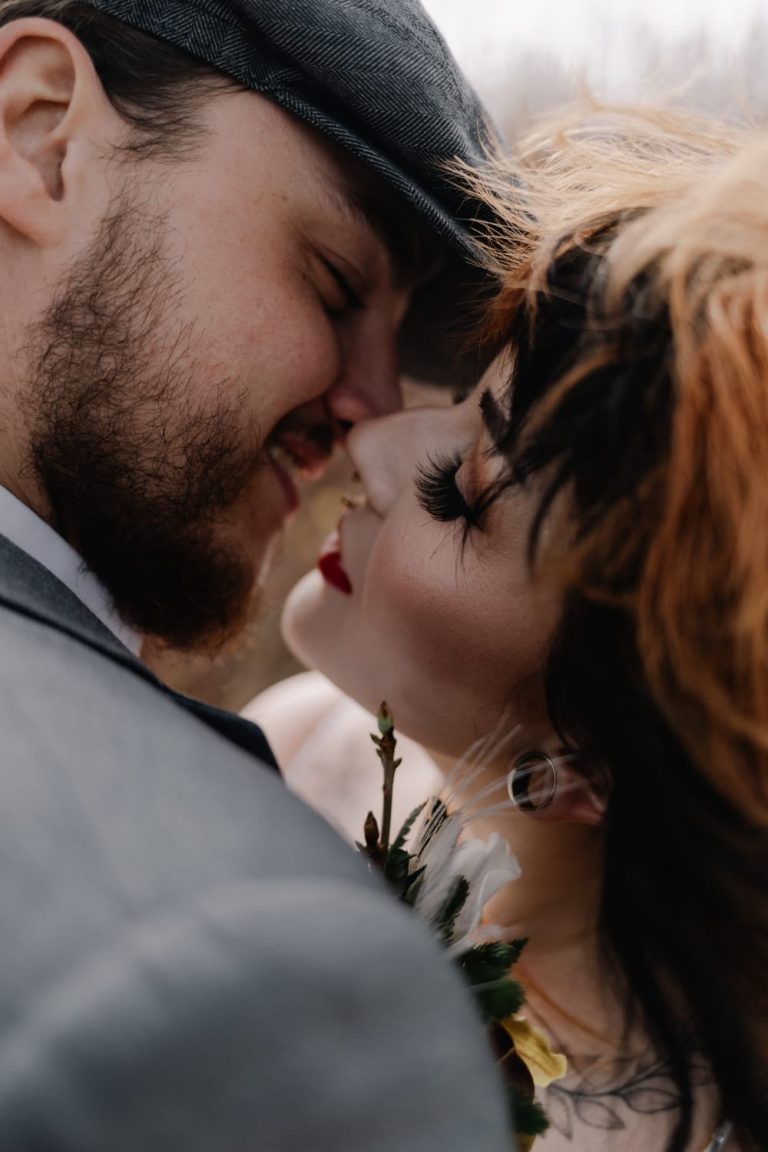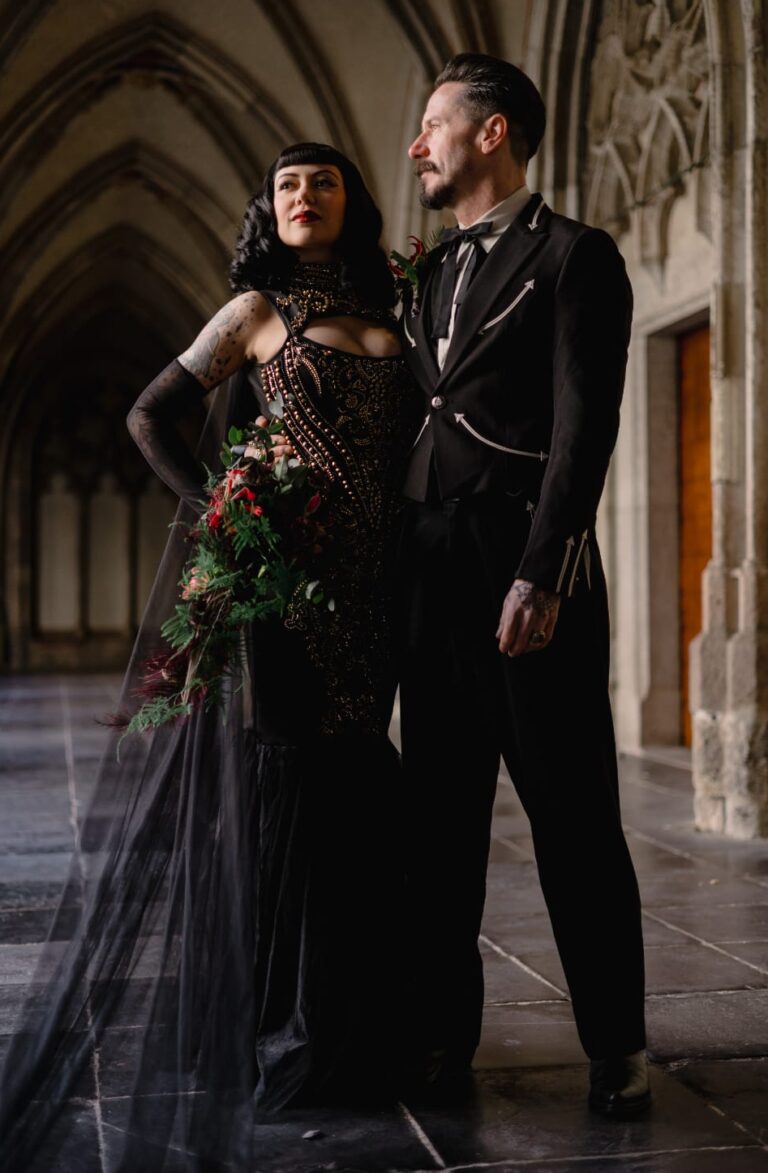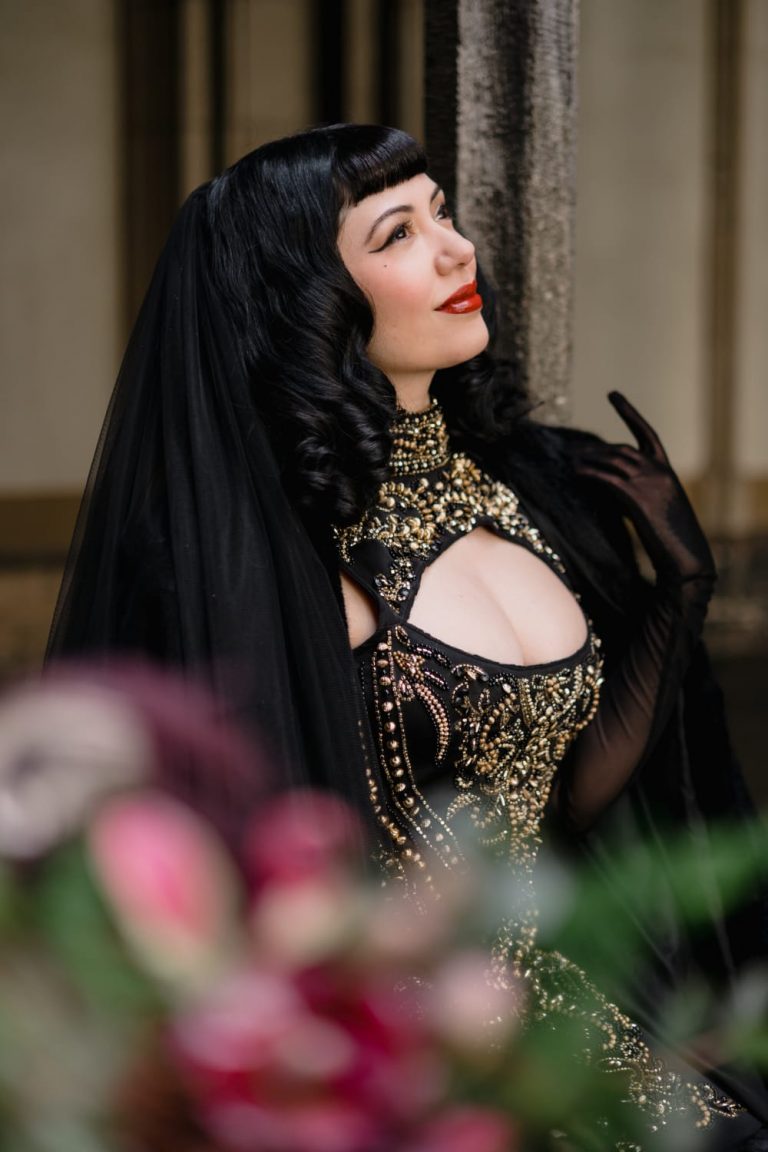 For the bridal couple photoshoot I would describe my photography style as romantic and full of love but not cheesy, edgy but not without vulnerability and beautiful but not boring. During your shoot I will help you out to create moments that suit the both of you and show emotions, I will give you fun instructions and I will not leave you hanging as I know this all can be super uncomfortable. 
Please scroll down for the ultimate SC wedding photography package that I offer. I put lots of thought into how to make this experience amazing. Please note that I would love to adjust this package to match your specific wishes so please don't hessitate to give me feedback. It's going to be teamwork between you and me and it's a made to measure service. No wedding is the same (thankfully)!
My wedding photography service includes a pre-booking meeting. Digital or in real life. No strings attached and free of costs. Let's chat over a cup of coffee/tea and see if we are a match. I'd love to know your wishes and ideas! Would you like to get to know me a little better already? Check out the About me page.
Within below SC Wedding Photography Package you will also find a two hour complementary engagement/couple photoshoot. This way I'd love to get to know the two of you even better before your big day. I find it super important that we get comfortable around each other and this will truly add much value for the big day. Becoming 'friends' might just be a big thing to say haha but I'd love it to feel that way. Respect and appreciation is key for me, that goes both ways.
In the months before your wedding day I will ask you some extra info that will help us to really be perfectly prepared.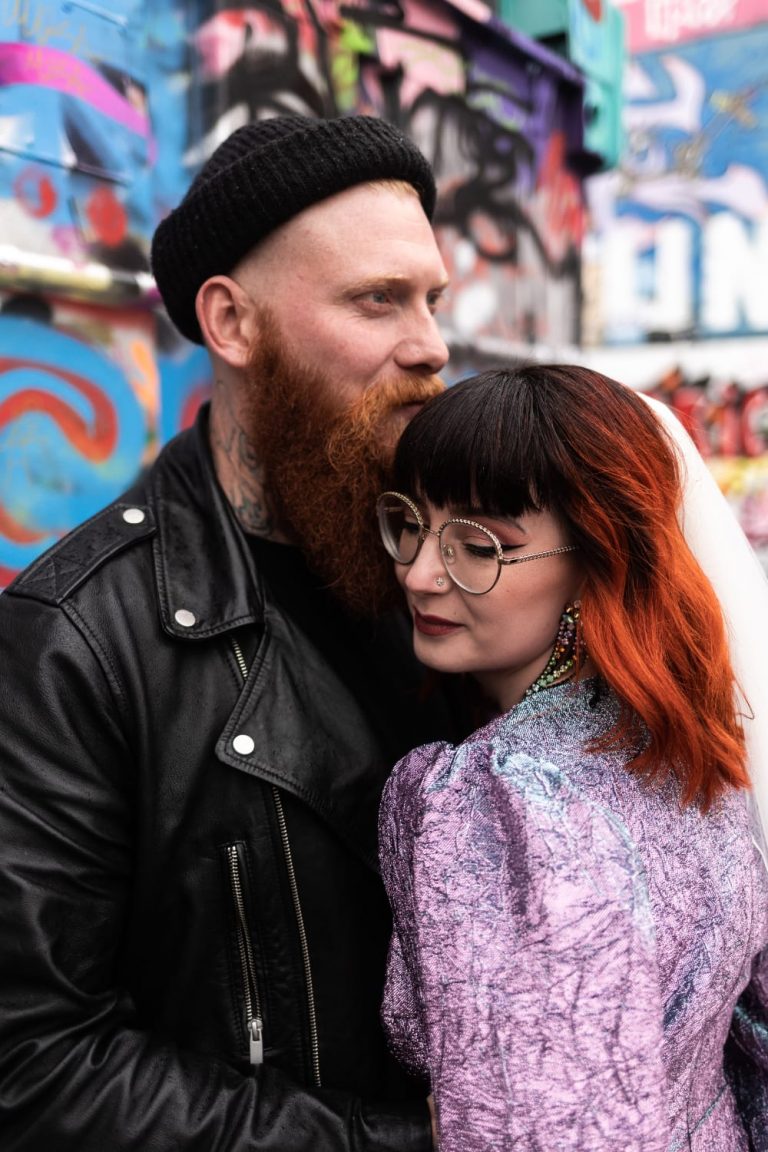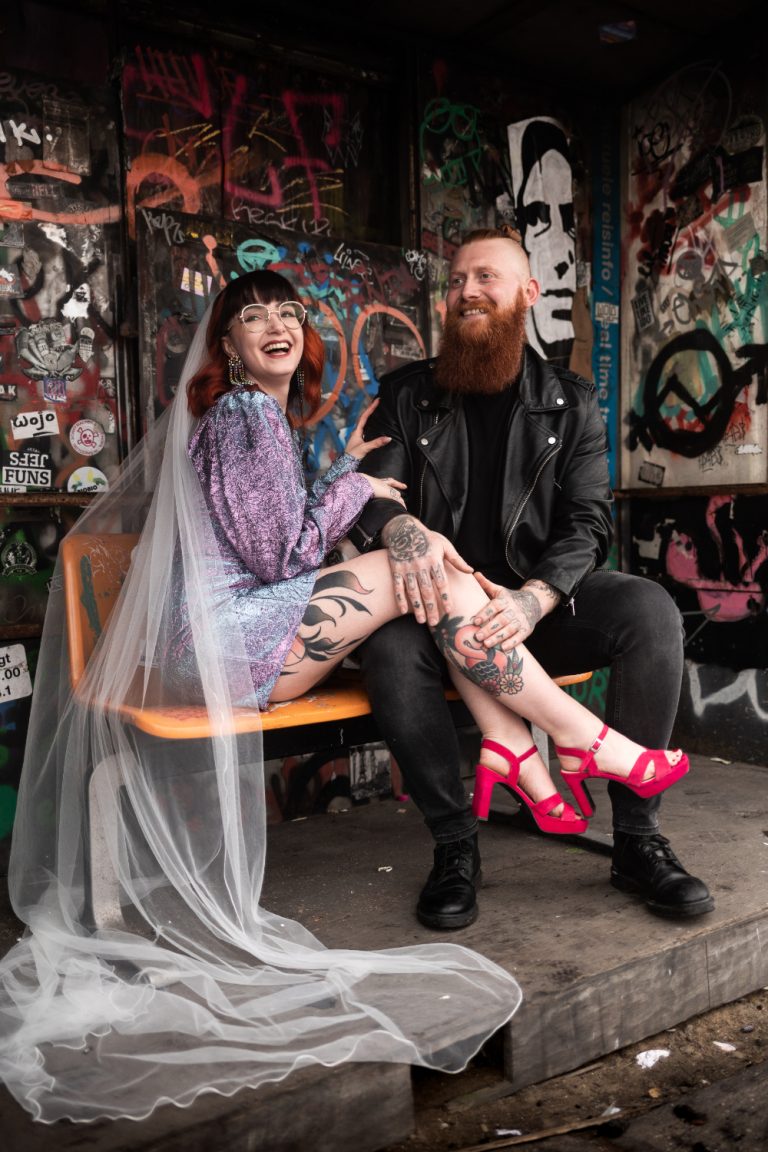 The Sugarcoated Company Wedding Photography Package
A € 400,- non-refundable down payment at booking is required to claim your wedding date in my agenda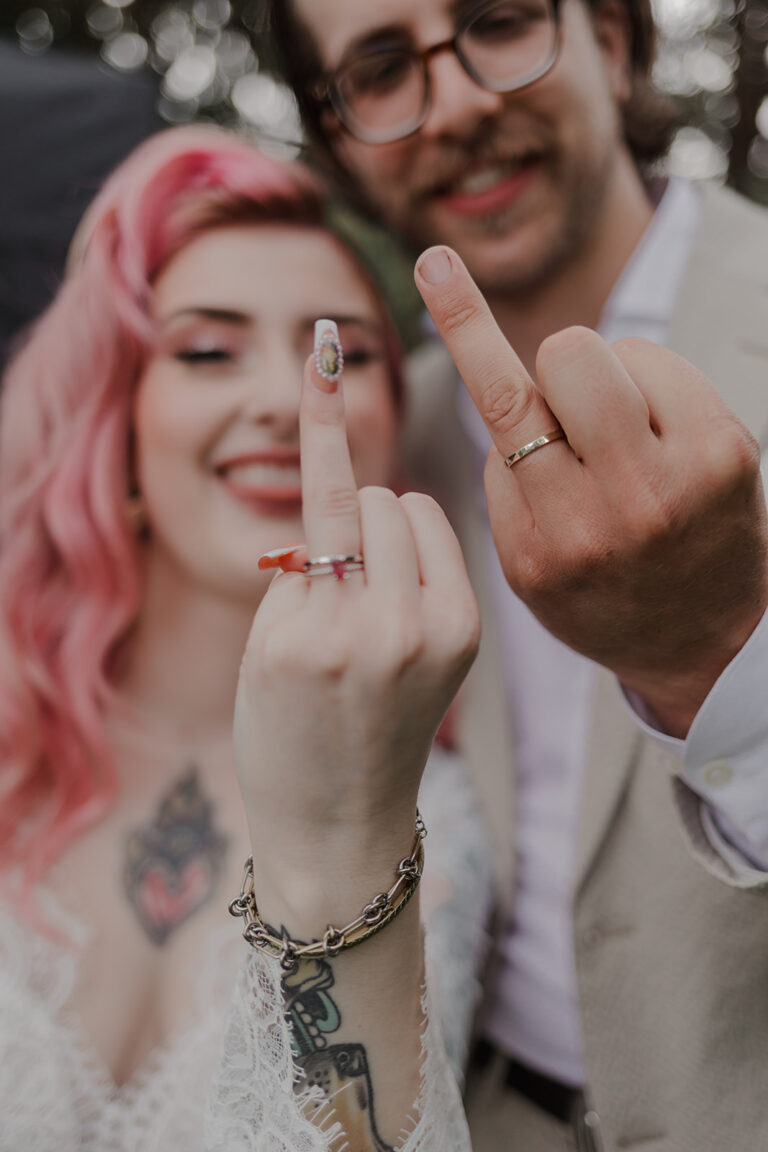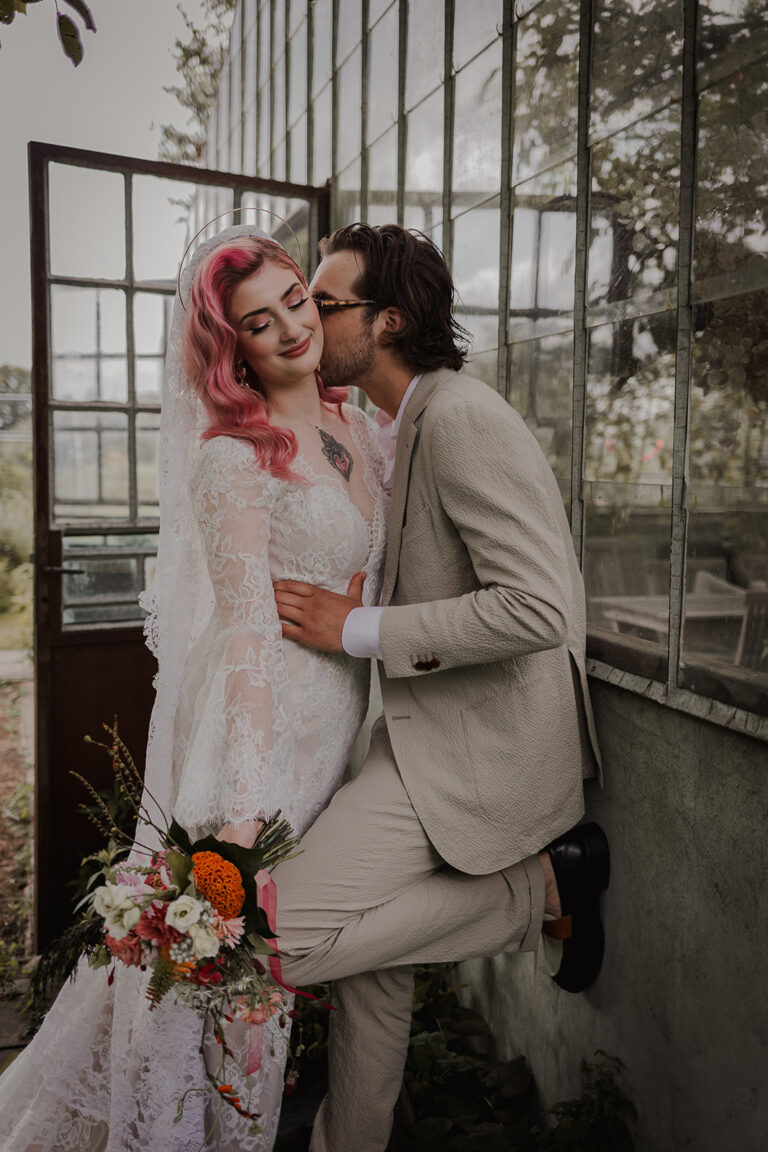 The Sugarcoated Wedding Package
* Suggested timeline for this 6 hour package: Getting ready, Ceremony, A few family group photos, Bridal couple photoshoot and a start of the eve dinner/party. Would you like me to stay longer? I'd love to! Just e-mail me your wishes and we will make it work.
Email me and let's get to know each other better I would love to know more about your ideas and wishes!
REACTIONS
What my customers say
REACTIONS
What my customers say
Marieke & Yoa
"Viv was a great presence at our wedding. So kind, funny, creative. She was very supportive the whole day, from getting us a glass of wine to knowing when we might need a moment to regroup.  The pictures were great, and so quick. They show her expertise and amazing eye for photography. She really captured some amazing moments that we love to look back at. A hug with my brother, our first look, our families and friends uniting from all over the world. Thank you for joining us on this special day where we felt so much love. You won't regret having her there!"
Pascal & Rosana
A photoshoot with Vivian is always relaxed. She works highly professional; comes up with moodboards and knows how to make you feel comfortable and because she is not a rookie in taking pictures she knows excactly what and how she wants it. She is open for personal opinion and adjusts easily while shooting. It resulted in our personal dream shoot for our wedding.
Romy & Melvin
Beside the fact that Vivian is a fantastic photographer she is an amazing human being. Relaxed but at the same time super professional. A good connection with the photographer is very important to us, you can see that in the photos. We quickly received a sneak peak of the photos via WhatsApp and then shortly after a super easy link in the email to view all photos in a gallery. Just one word Fantastic.
Lena & Jonas
We had our wedding shoot with Vivian from The Sugarcoated Company and it was AMAZING. What a great vibe, lot's of fun and that shows in the pictures. Viv is the best!
"Let me be your paparazzi"