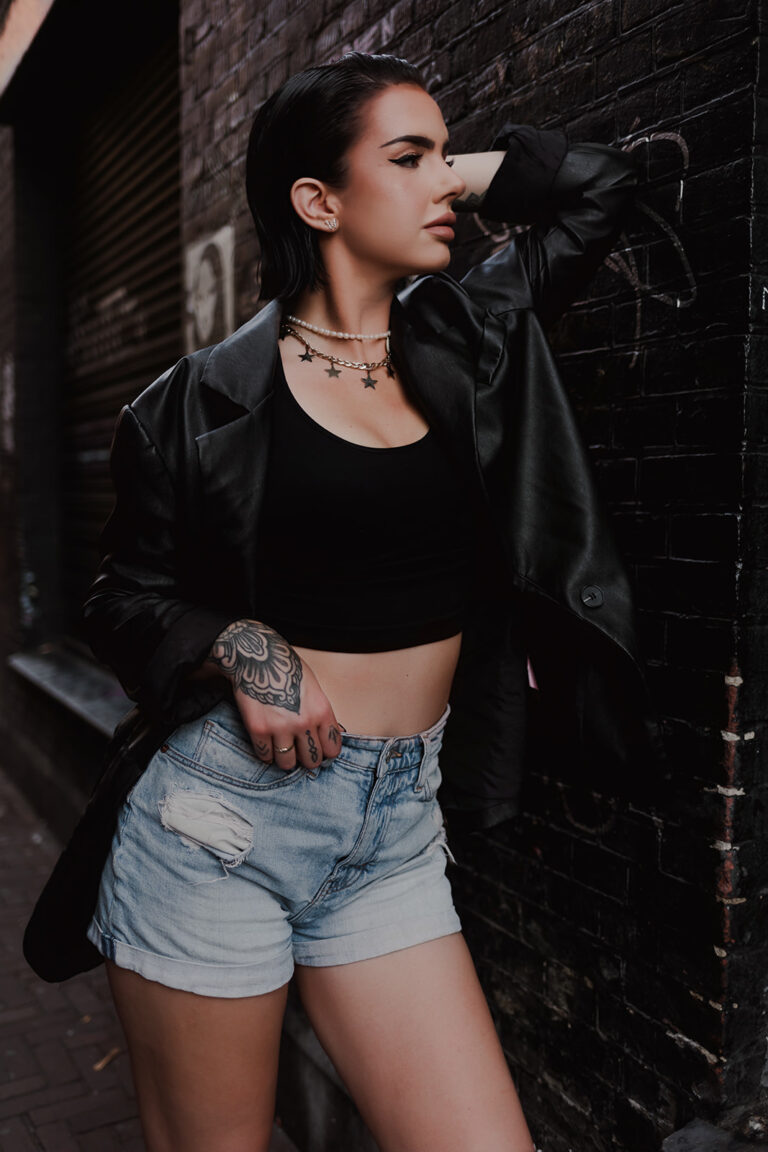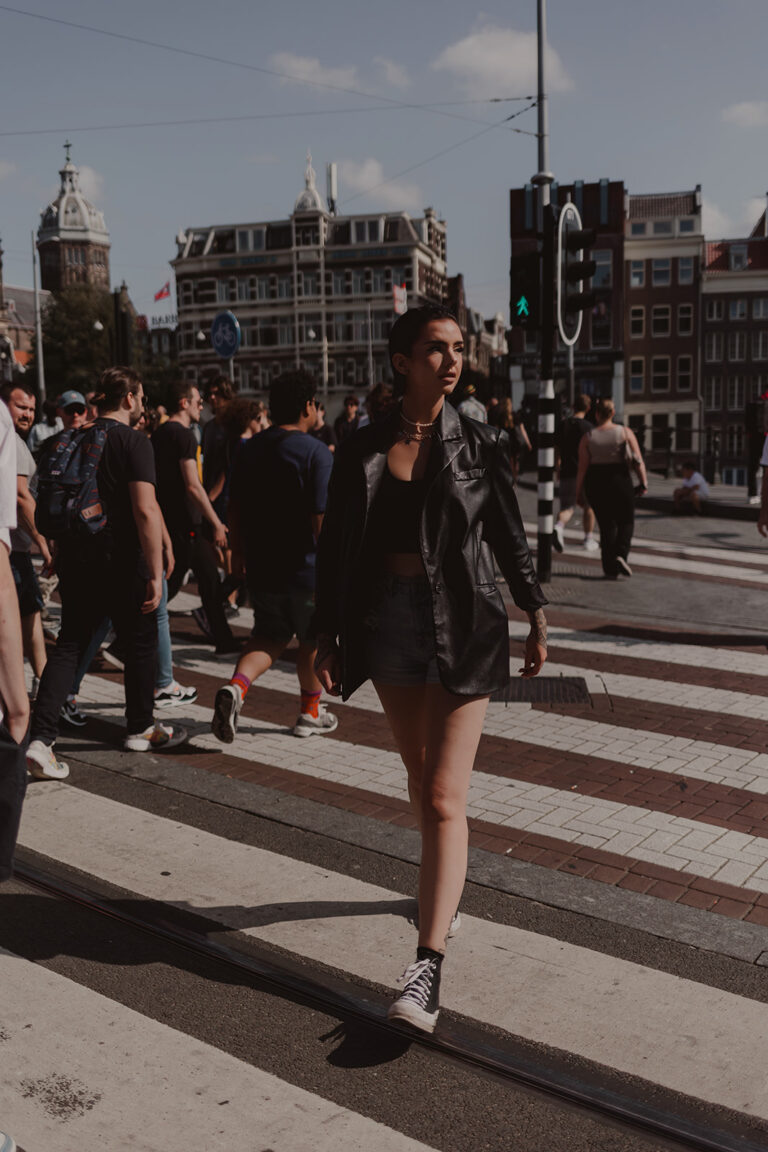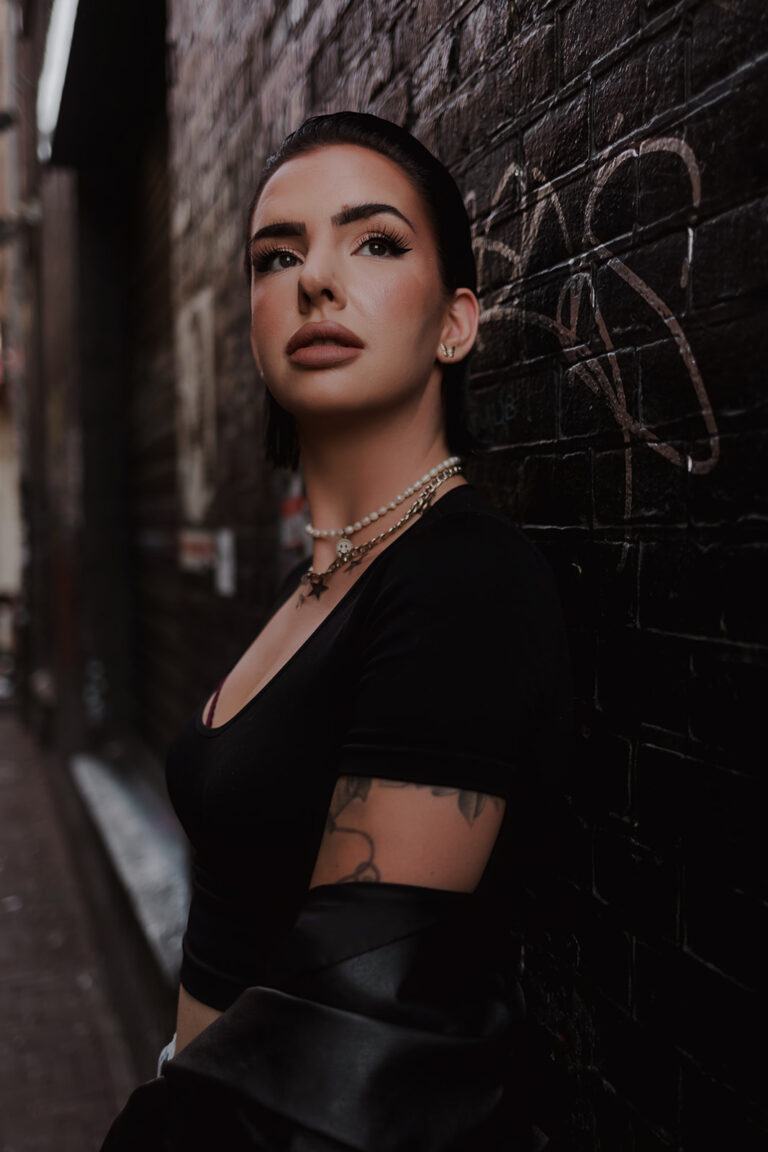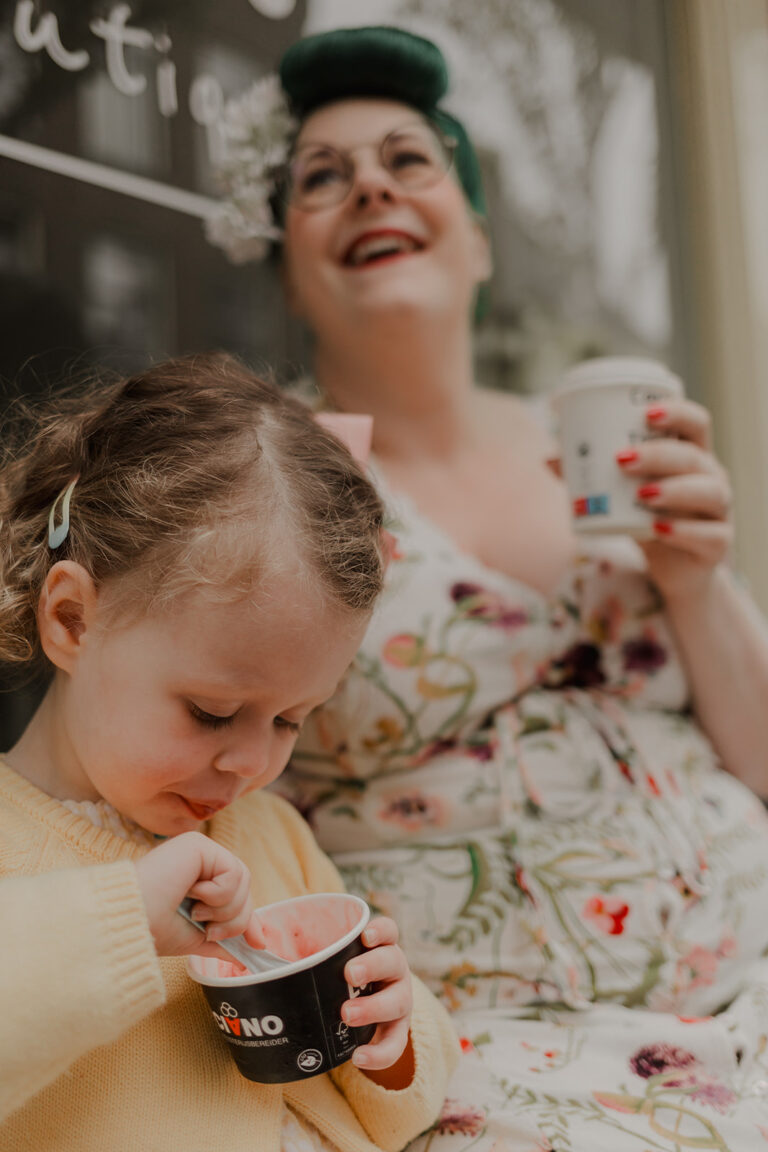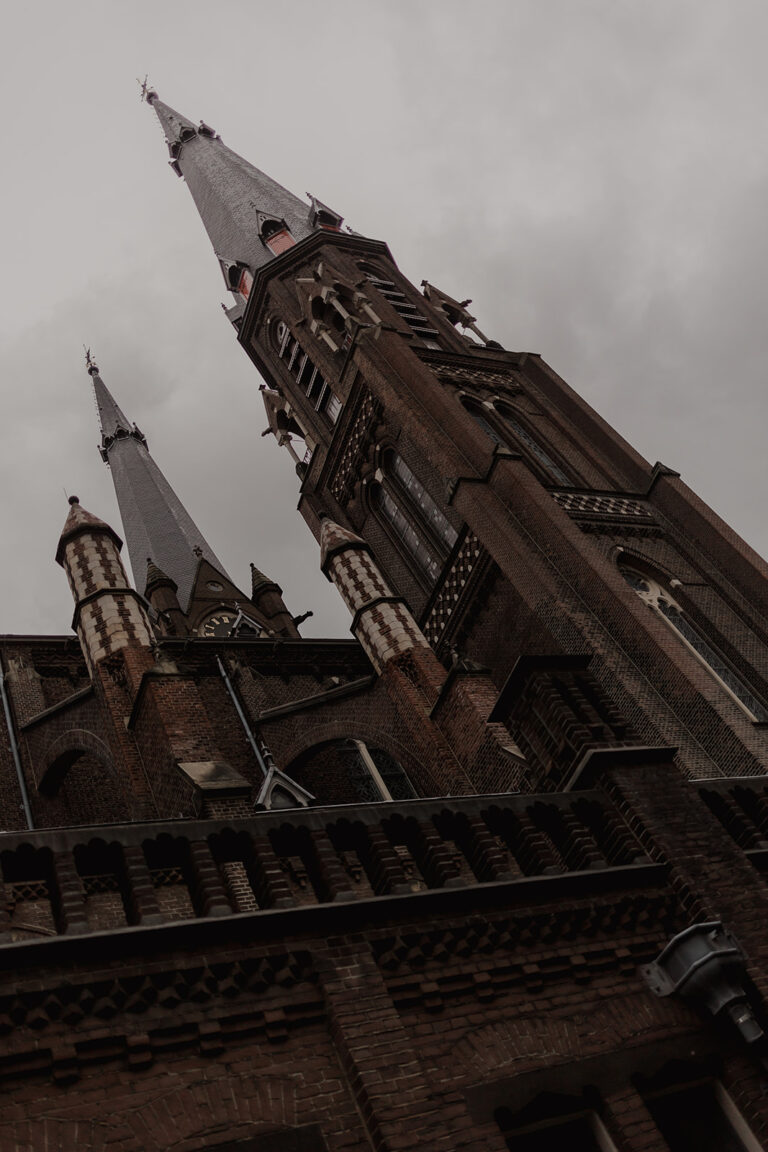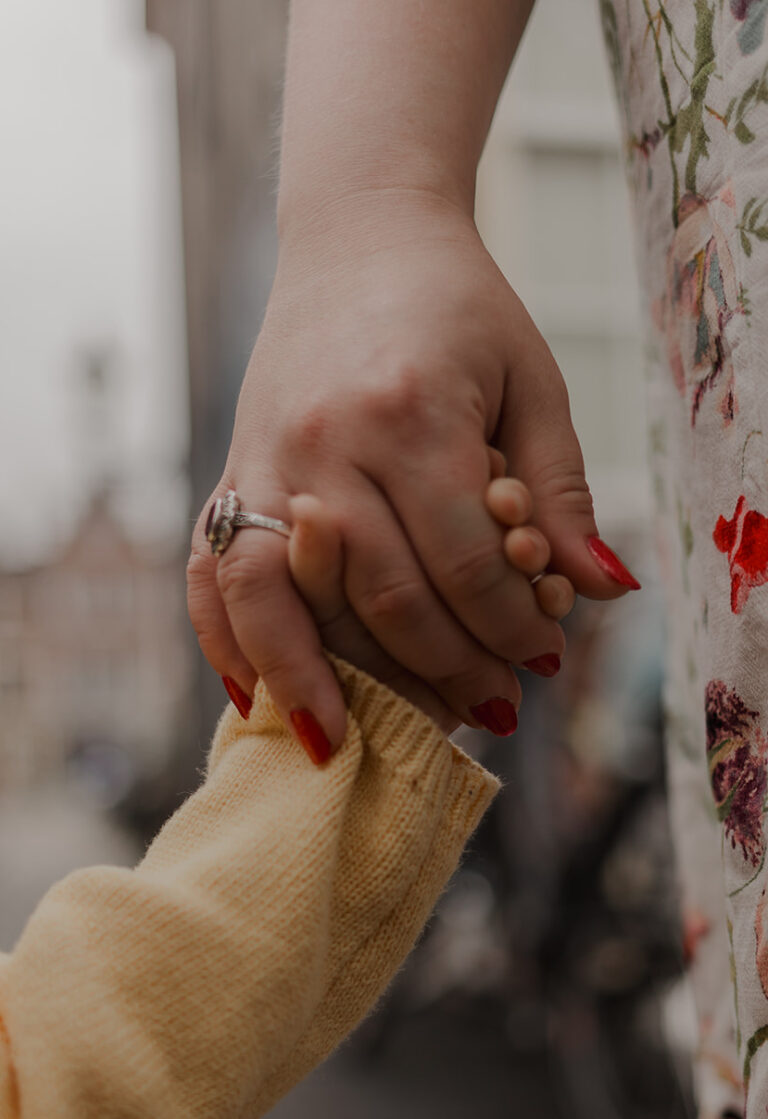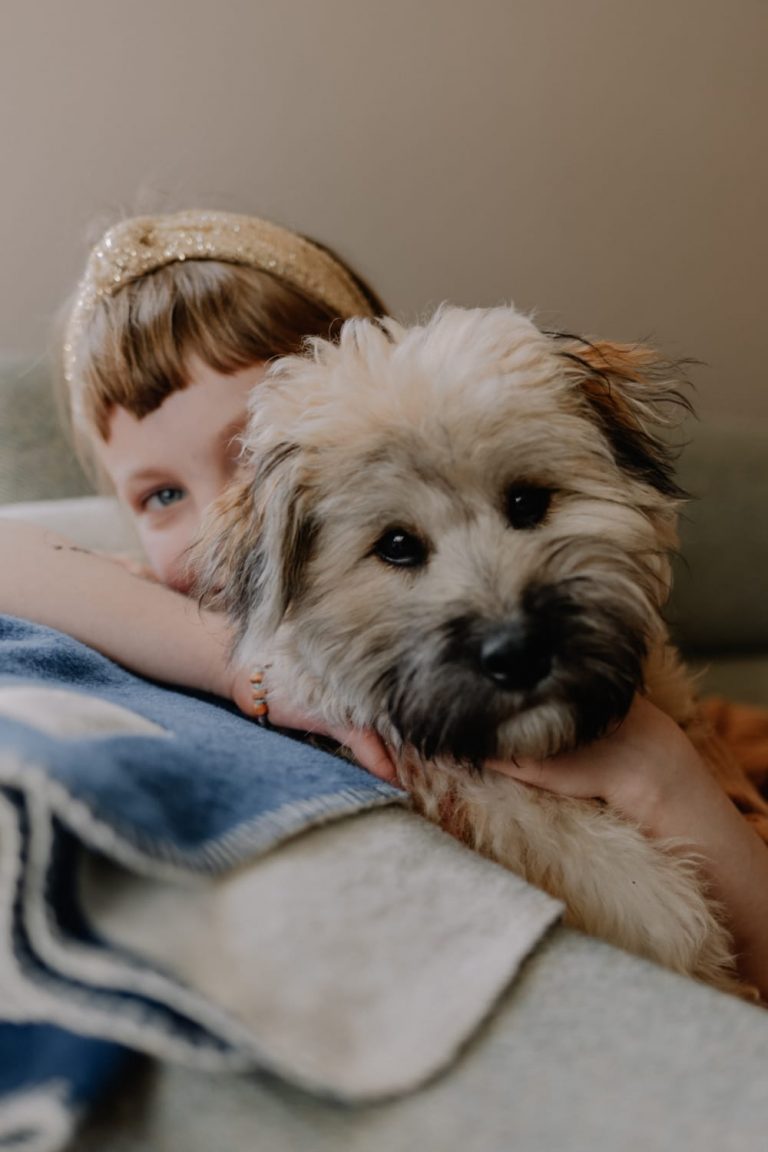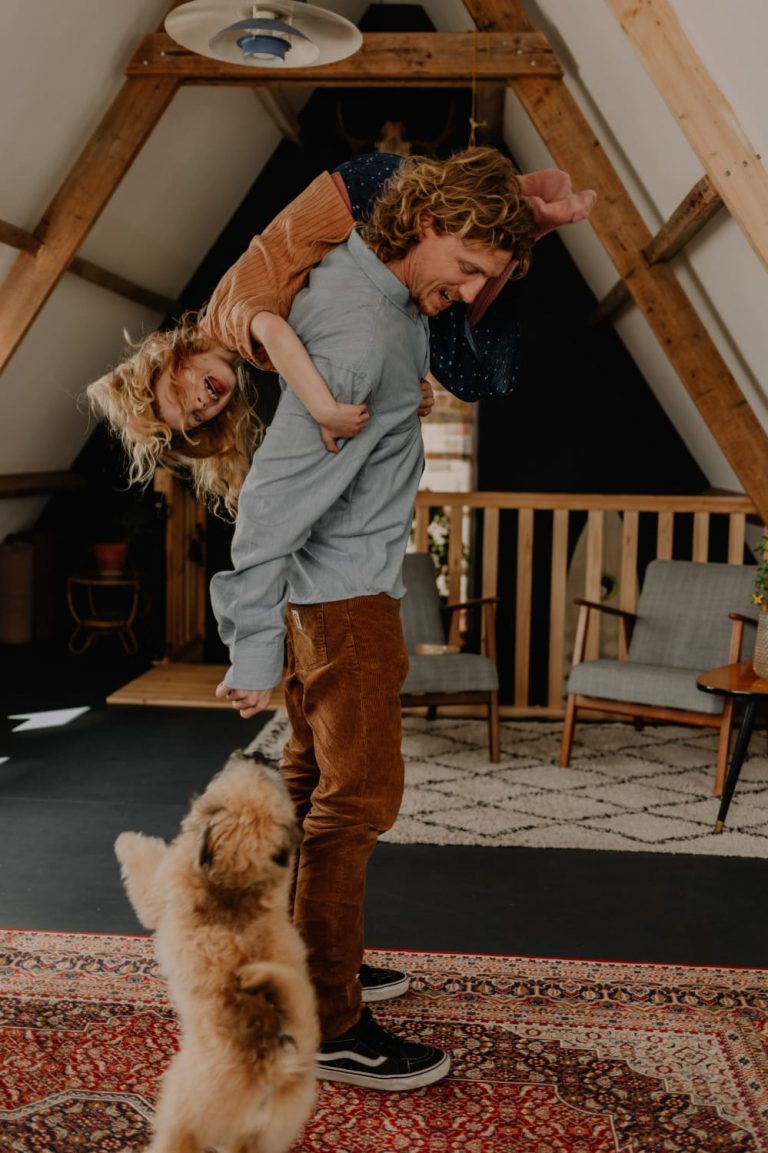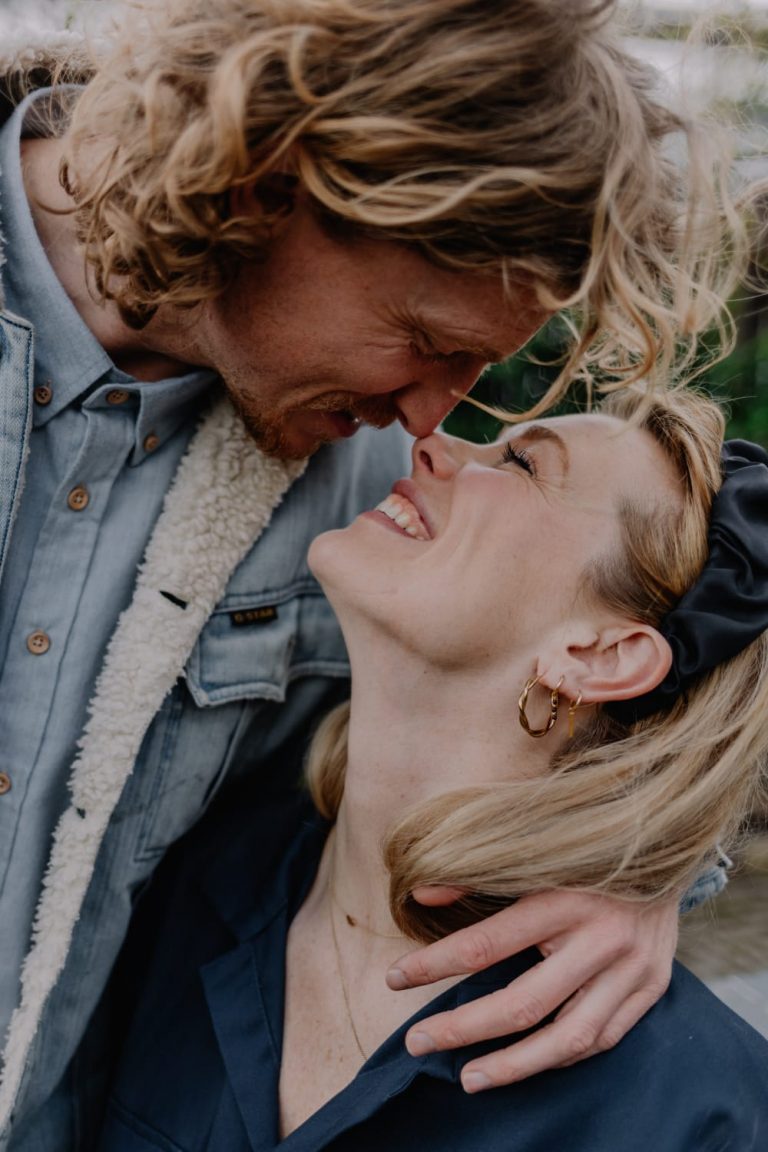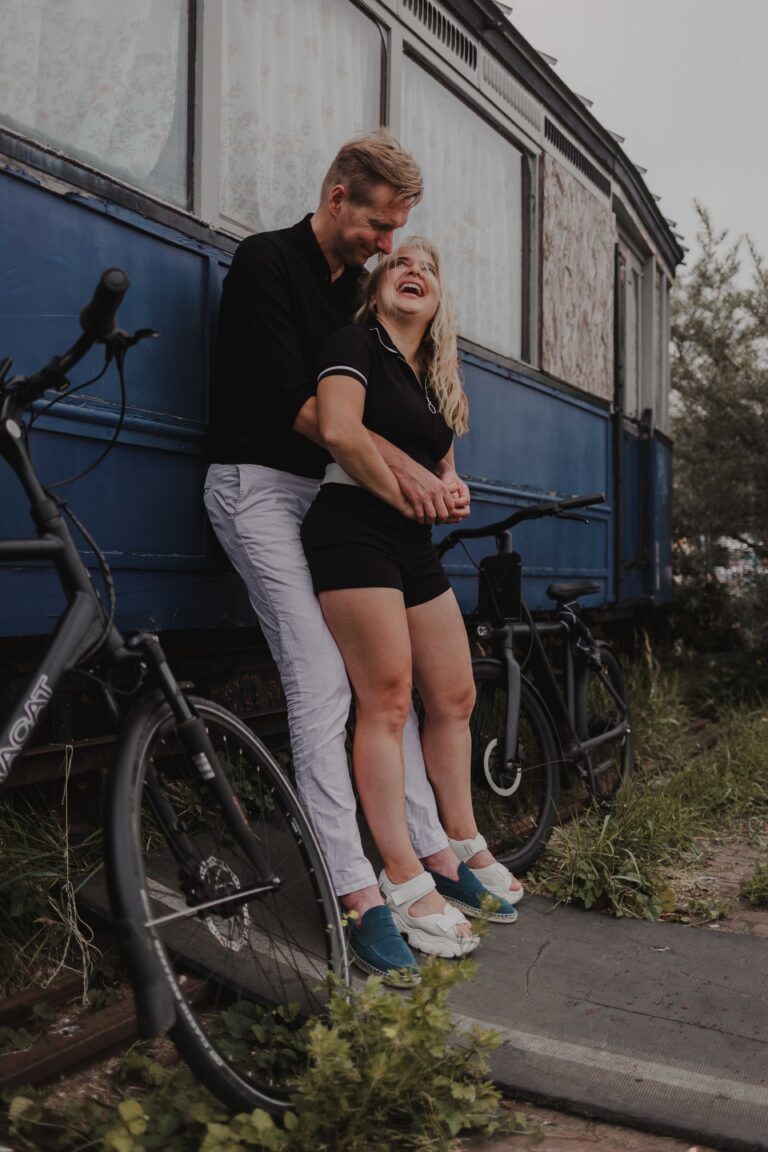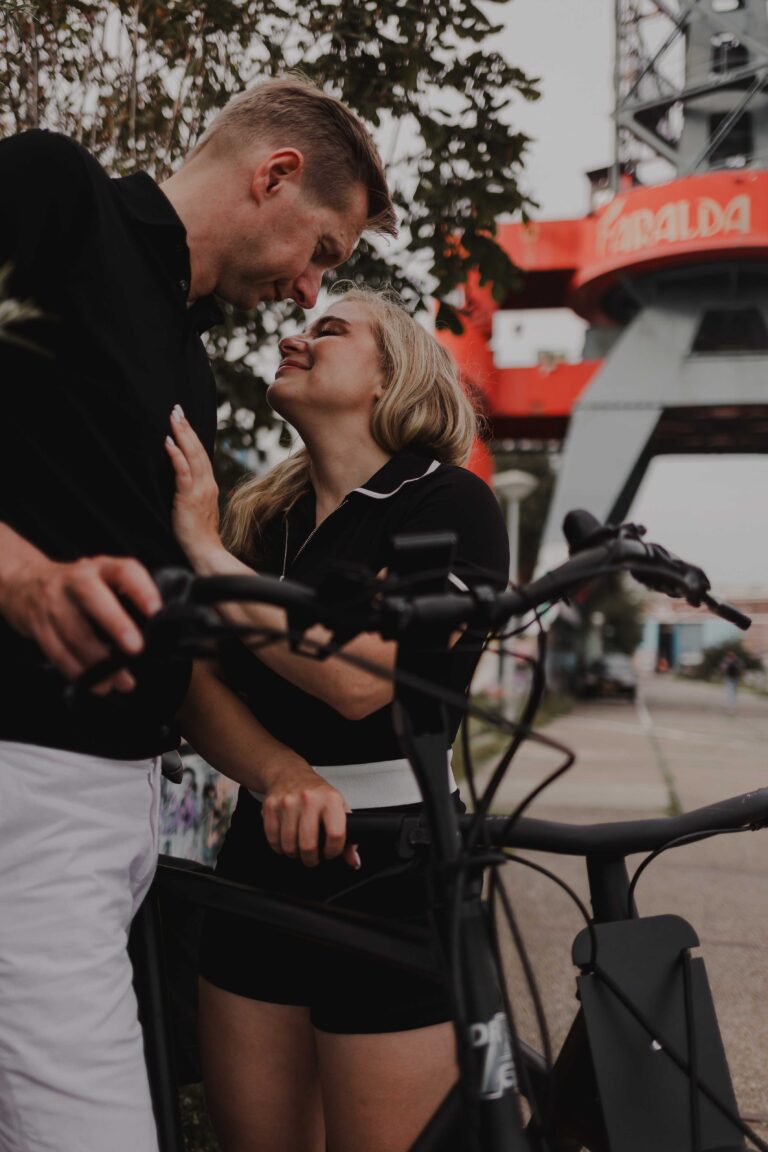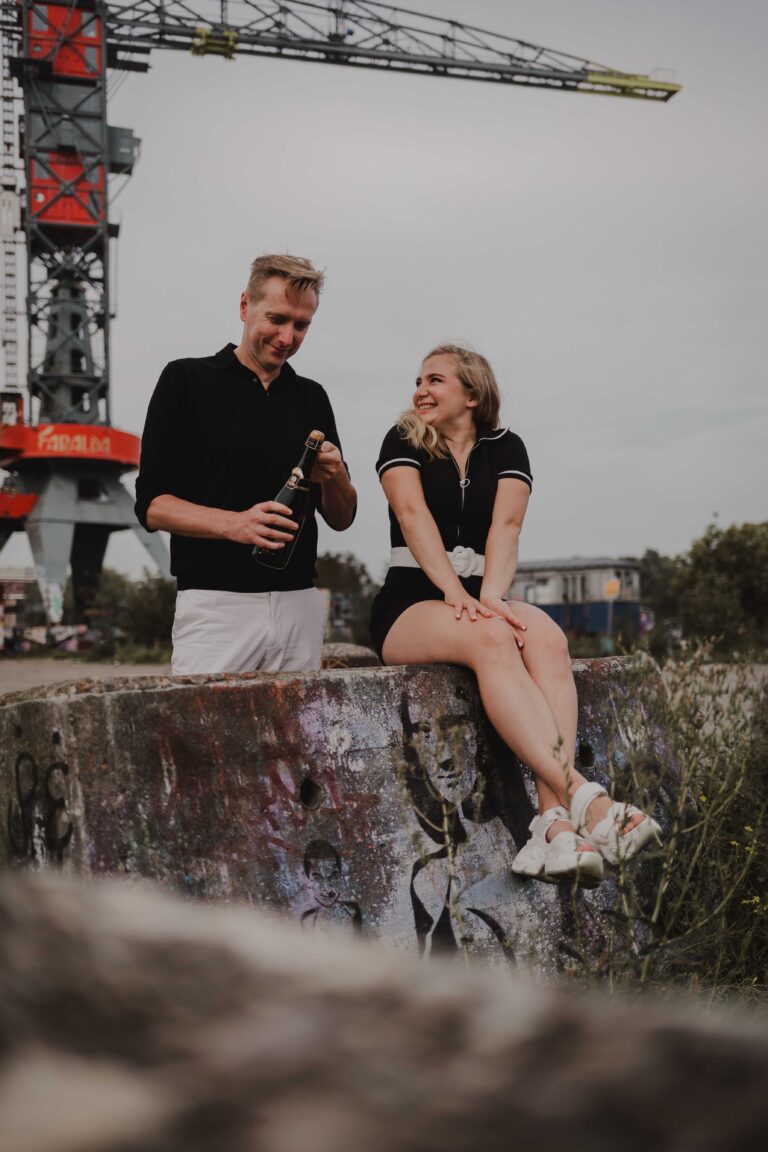 "My goal is to show your identity, personality and your story via my pictures!"
Don't you just love the more spontaneous pictures, documentaire style and not to posed. The real deal! Off course I will help you out with that as I know how awkward it can feel to be in front of a camera, no worries. Just enjoy the moment! We will have so much fun and that will show in your pictures.
Portraiture photography (also known as lifestyle photography) can be booked for:
An individual shoot, a pregnancy shoot, a couples shoot or a family shoot. You name it…
A branding shoot. Let's shoot content for you and your company/brand. I'd love to know all about you and your ambitions so I can really capture the essence. These pictures are perfect for your website and social media.
'quote'
Events, contact me for more info.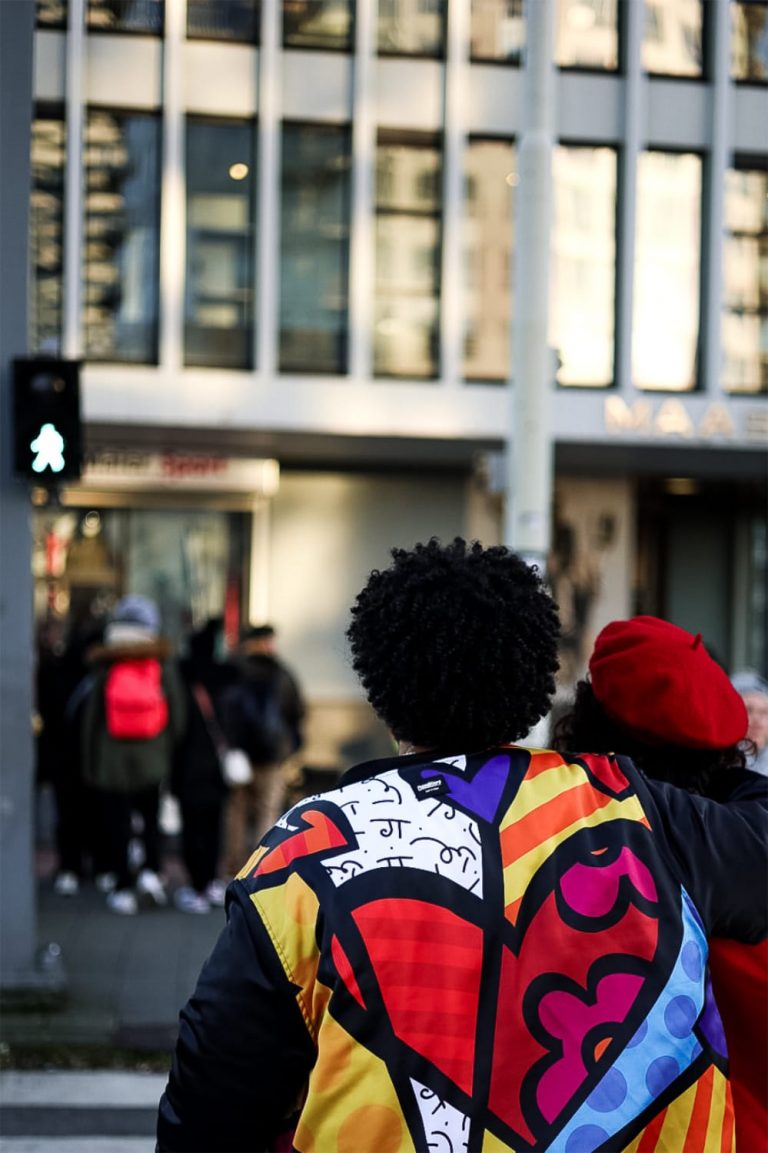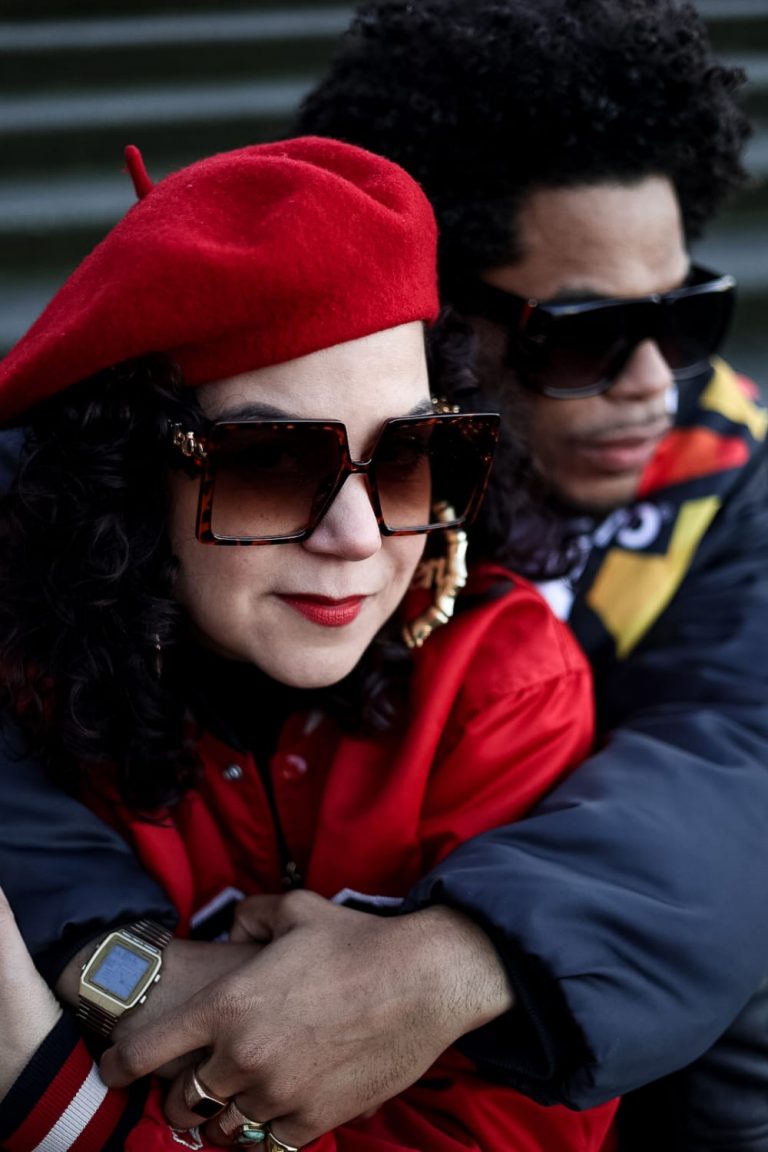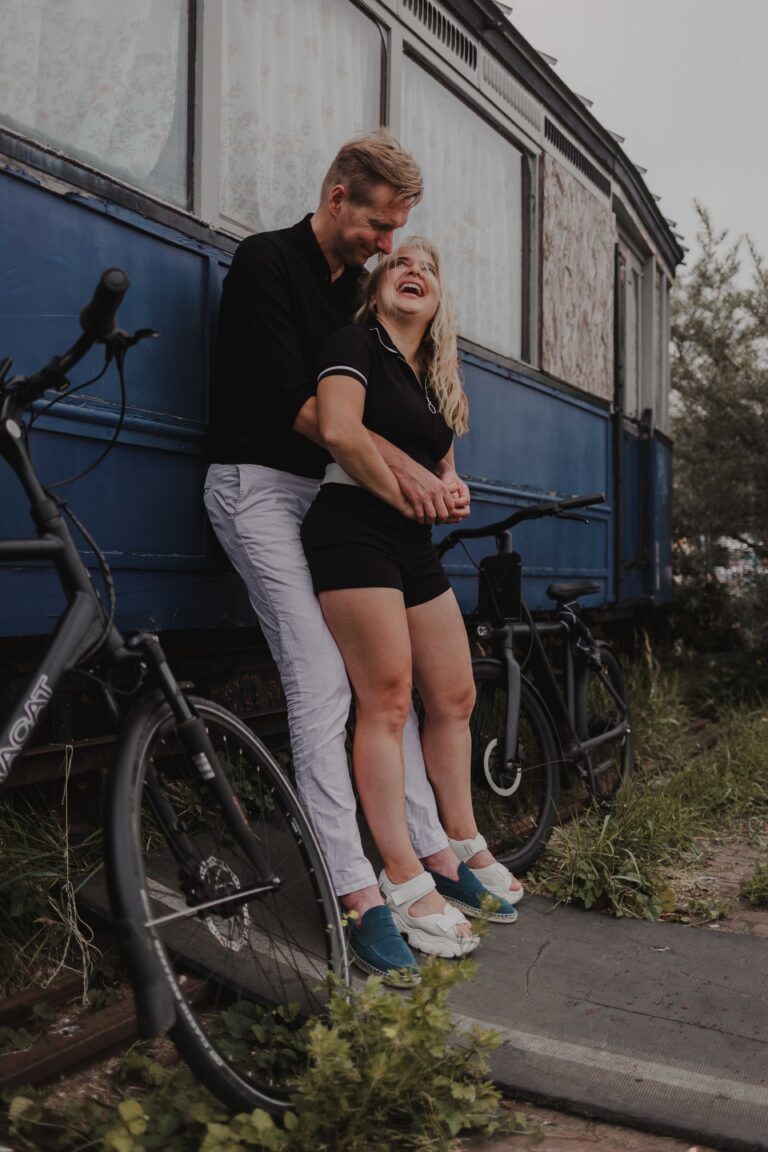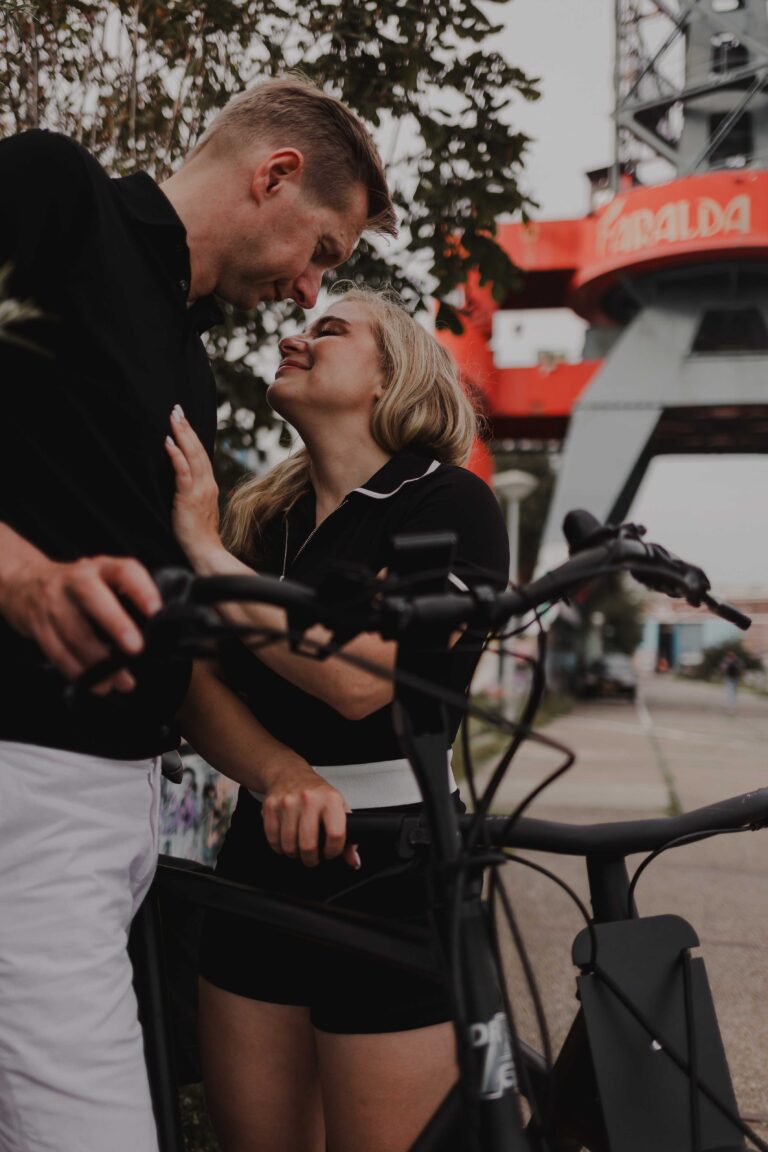 Your portraiture experience
We offer two different styles of portraiture experiences. One is fully personalized for you, possible on a date of your choice, a location of your choice etc. The whole shabang. Unique! The other experience is a date and location that I selected carefully and you can book your time-slot on that specific shoot day.
By booking with The Sugarcoated Company I can promise you full transparency in prices and expectations. No separate session prices for your shoot and separate product prices for pictures. No extra unexpected costs.
Fully Personalized Sugarcoated Portraiture Experience
This is your day!! I will create the ultimate portraiture experience for you. Let's brainstorm, bring our ideas to the table and see what magic we can create together. On the shoot day it's all about you or you and your partner or you and your brand/company etc.
A 50% non-refundable down payment is due at time of booking after the pre-booking consultation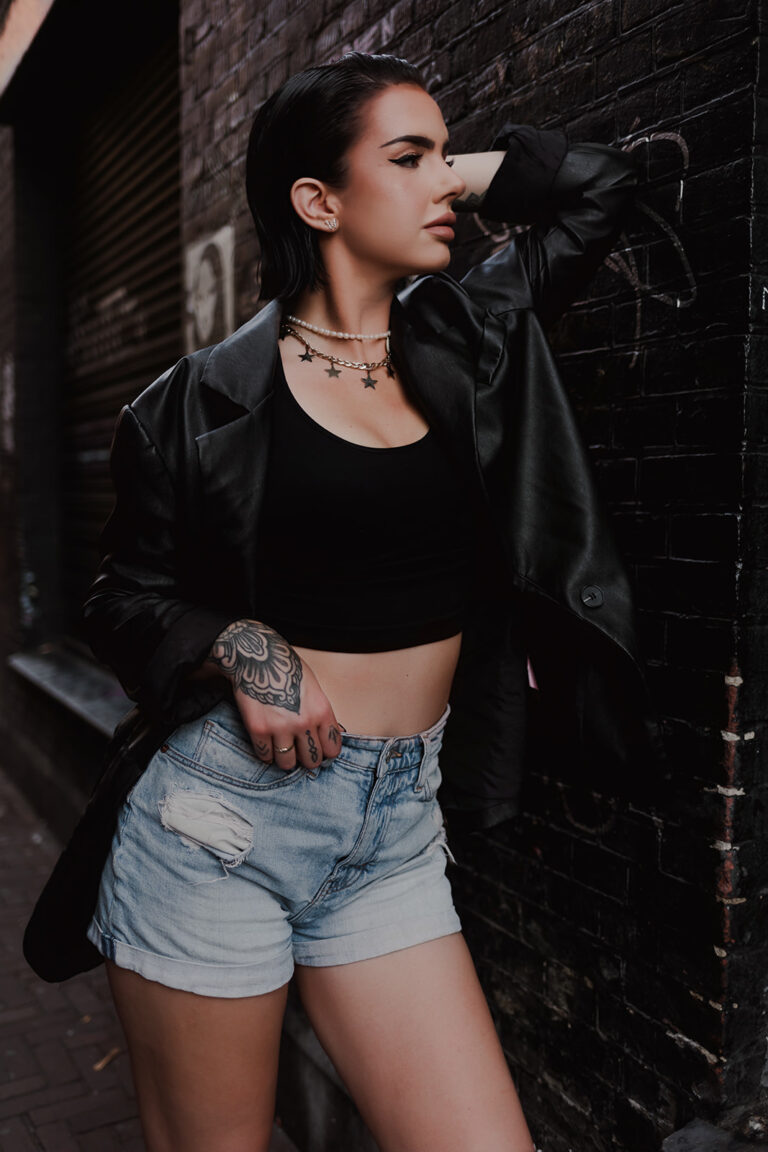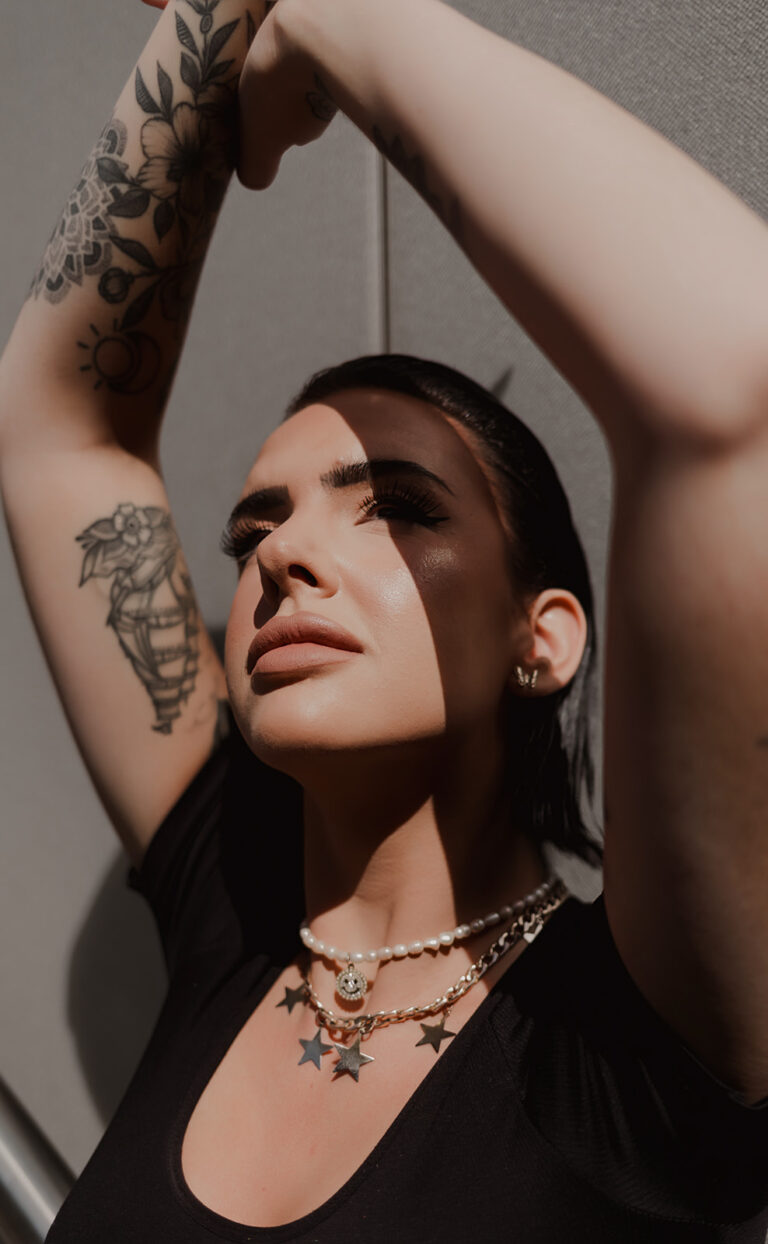 Your fully personalized Sugarcoated Portraiture Experience includes:
A 50% non-refundable down payment is due at time of booking after the pre-booking consultation
Email me to set a date and time for your pre-booking consultation via zoom or face-time!
"I am here for the raw and vulnerable"
Sugarcoated Portraiture Session Day
You would love some amazing pictures of yourself (or you and your partner, you and your pet etc.) and you do not have specific ideas about a location? Join a session day! I will select locations and dates and offer time-slots to book. Email me to claim a spot and make sure you are a part of this amazing experience.
A 50% non-refundable down payment is due at time of booking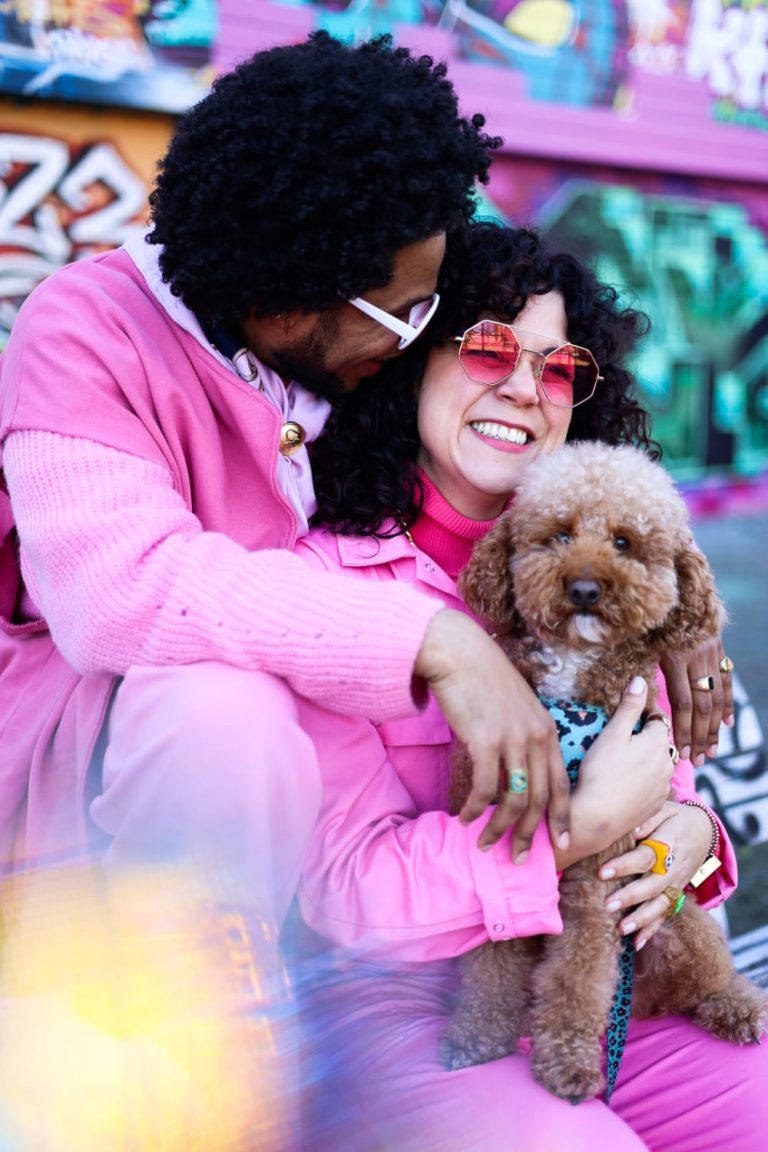 Your Sugarcoated portraiture Session day includes:
Stay updated on our portraiture sessions by subscribing to our newsletter and make sure to keep an eye out on our social media. We will share the dates and location there! Email us to claim your spot. 
NO DATE SCHEDULED YET
SC Portraiture Session Day @ ...
NO DATE SCHEDULED YET
SC Portraiture Session Day @ ...
Email me to book your shoot at a session day of your choice and let us know what time-slots you prefer! 
"Let me be your paparazzi"
REACTIONS
What my customers say
REACTIONS
What my customers say
Heja
"Vivian makes sure you feel at ease when she takes photo's of you. With her quirky humor, she always seems to get you laugh. I could not believe my eyes after seeing the results. I saw the real me in the most beautiful form. Thank you, Viv!"
Melissa & Sandro
"I can't stop looking at the beautiful pictures Vivian made of us and I am so happy and grateful for the amazing couple shoot we did with her. I love how Vivian thinks out of the box and truly looks at you as a couple and individual and makes pictures that really suit you. She gives amazing tips on how to look and move and she is so easy going and makes you feel comfortable and at ease very quickly. Vivian's super power is that she makes magic when she makes pictures and makes you feel like you are in your own little bubble. I can't wait to make more pictures in the future with her."
Marijn, Rob, Pluk & Ronja
"Vivian came to our home to photograph our family. The day itself was lots of fun! My daughters felt super comfortable and loved this experience. Vivian managed to capture very real and honest situations in our family and that shows in the pictures. Super relaxed, not posed or forced at all. These pictures mean a lot to us. I can recommend this documentary style of photography to everybody. Thanks Viv!"
Portraiture Photography FAQs